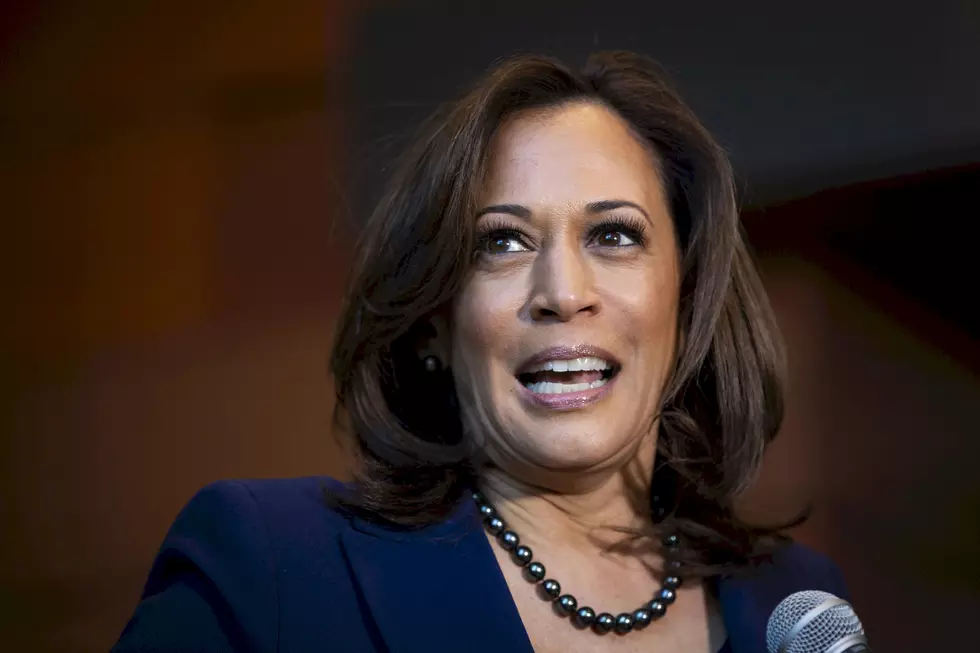 Harris to Promote Electric Vehicles While in St. Cloud
(Al Drago - Getty Images)
ST. CLOUD (WJON News) -- A few more details have been released on Vice President Kamala Harris' visit to St. Cloud Thursday.
She will be making an appearance at New Flyer.
In a news release, the company says the Vice President will be highlighting how the Administration's investments in electric vehicles are creating good-paying union jobs.
New Flyer has been making electric buses for several years now.
St. Cloud held an Electric Vehicle Expo this past July at the River's Edge Convention Center.
Sartell has announced plans to install 16 electric vehicle charging stations.
Harris' stop in St. Cloud is not open to the public.  We plan to air her speech live on WJON later Thursday, although we don't have a specific time yet for when that will happen.
On Wednesday, Vice President Harris spoke at an event in Atlanta, Georgia.
The last time a Vice President was in St. Cloud was in 2009 when Joe Biden was here.  He was also at New Flyer.
Presidential/Vice Presidential Visits to St. Cloud