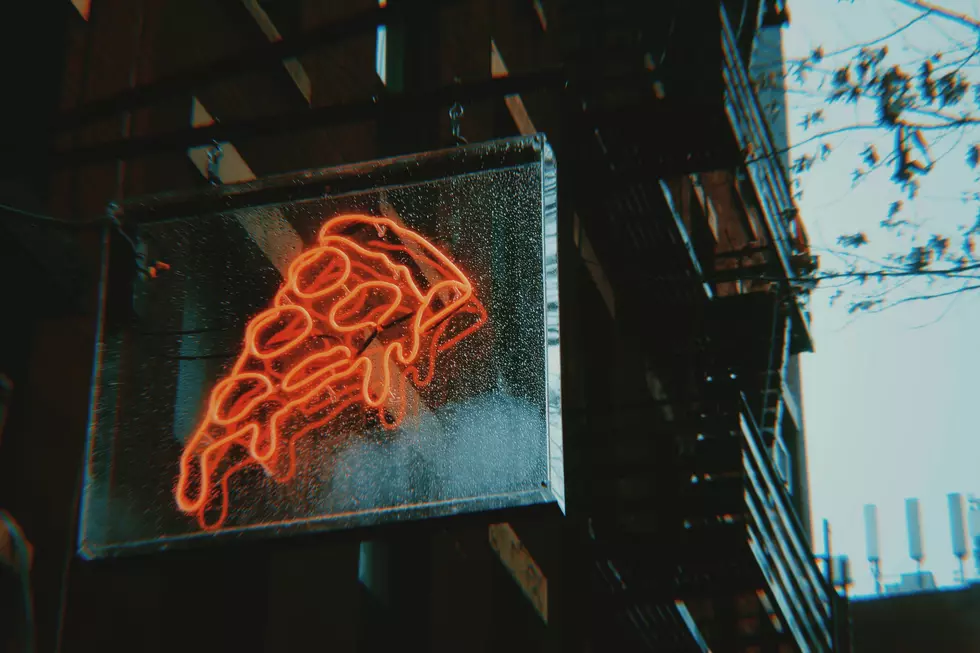 14 Favorite Tasty Places to Get Pizza in Central Minnesota
Photo by Jon Tyson on Unsplash
Pizza is one of those foods that pretty much pleases anyone. You can order all the toppings or go simple with just a plain cheese pizza. The great thing is, there is a favorite for everyone and no two really are the same.
For me, I love the Hawaiian pizza and absolutely love pineapple on my pizza, but the next person will argue it shouldn't be a topping on pizza. I don't think olives are great, but hey you eat the pizza you like and I'll eat the pizza I want and we don't need to share.
There will however always be a debate when it surrounds pizza and for many that debate is where is the best pizza? Again this can be a preference, but I am always up for learning on where to get good pizza. Which is why I had to ask on Facebook, where is your favorite place(s) to get pizza in Central Minnesota?
Boy did I get answers! If you're like me and have been looking for different pizza joints in Central Minnesota then you have come to the right place.
In no particular order what so ever, here are
15 Favorite Tasty Places to Get Pizza in Central Minnesota:
Fans Rave on their site with one stating: "It's awesome here best pizza place in town. The service is out of this world" - Matthew
At the end of the day, there's really not a bad choice, but these are a few choices of favorite pizza places to enjoy as suggested by other Central Minnesotans. But if you feel something is missing from the list, please feel free to suggest away on our app!
8 Apps Minnesota Enjoys More than Watching the Super Bowl
Apps or food we enjoy in Minnesota when watching football and more specifically during the Super Bowl
Top 20 Minnesota Breweries From All Over the State
Top breweries in the Minnesota ranked according to Brewery Stars with representation from all over the state
The Best Dairy-Free Items I've Found Around St. Cloud
So Long! Minnesota's Ugliest Car Just Got Drove Off To Michigan
Alex Wayne recently bought a mash-up of a Minnesota vehicle. It's a Mini Cooper frame with a Chevy Express van skeleton on top. This vehicle definitely turns some heads as it goes by, but it was supposed to do that.
Cozy Up at This New Coffee Shop in Long Prairie