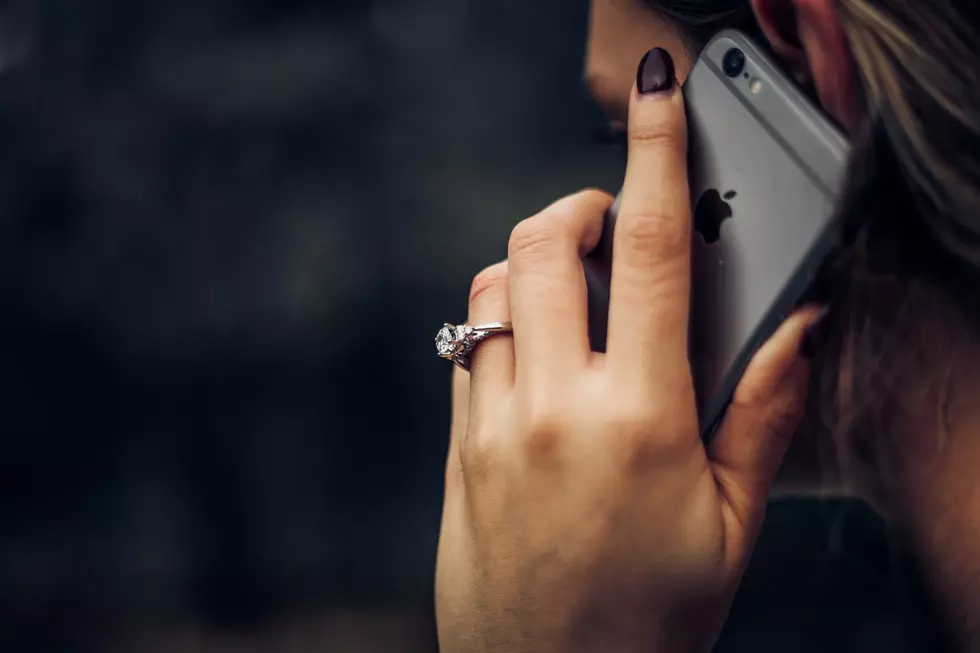 Grants Help Study Senior Technology Use
Photo by Taylor Grote on Unsplash
ST. PAUL (WJON News) - A dozen organizations statewide have received a grant to help older Minnesotans and individuals with disabilities use technology to connect with home and community-based services and combat social isolation.
The Minnesota Department of Human Services has distributed over $4 million in grants have been distributed to 14 organizations across the state to help find ways to make technology easier for everyone.
Sauk Rapids-based Independent Lifestyles will use an almost $380,000 grant to conduct a survey to find the obstacles people with disabilities have in using technology.
Executive Director Cara Ruff says they already know some of the challenges that exist.
What we're seeing so far is about half of the people we've surveyed just don't have the funds to access internet services or to have a reliable computer or tablet. The other half just doesn't know how to use it effectively to meet their needs.
Research finds that Minnesotans over 65 and residents with disabilities make up a quarter of the state's population, and are much less likely to use the internet to make medical appointments, access assistance programs, and combat social isolation.
So Long! Minnesota's Ugliest Car Just Got Drove Off To Michigan
Alex Wayne recently bought a mash-up of a Minnesota vehicle. It's a Mini Cooper frame with a Chevy Express van skeleton on top. This vehicle definitely turns some heads as it goes by, but it was supposed to do that.