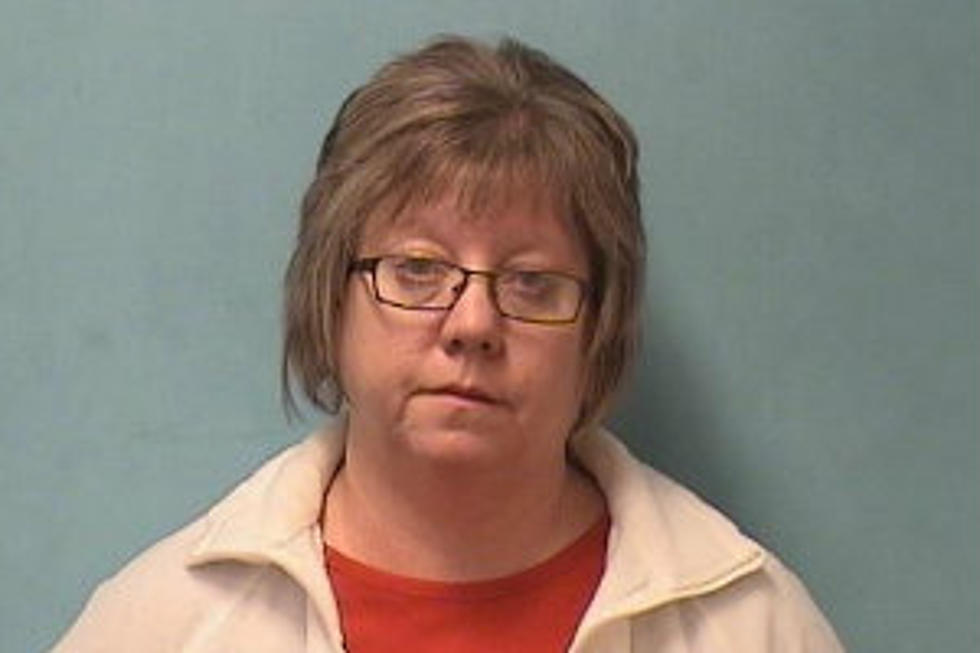 Former Basketball Association Treasurer Faces Theft Charges
Stearns County Jail booking photo
ST. CLOUD -- An Avon woman is charged with five felony counts of theft-by swindle after allegedly stealing thousands of dollars from the Albany Girls Basketball Association.
According to the criminal complaint, 51-year-old Kimberly Ritzer used her role as the group's treasurer to access bank accounts and buy personal items.
Members of the association discovered the missing funds last fall.
Ritzer is accused of spending just over $8,200 at stores like Victoria's Secret, Hollister and Ulta over a two-and-a-half year span.
Court records show Ritzer was in charge of the basketball association's finances for seven years and was the only one responsible for the accounts. Ritzer had bank statements mailed to her home and provided handwritten balance sheets to association members.
The complaint also says Ritzer admitted taking the money for personal expenses, agreed to pay them back and resigned from the position.
Her next court appearance is scheduled for June 23rd.