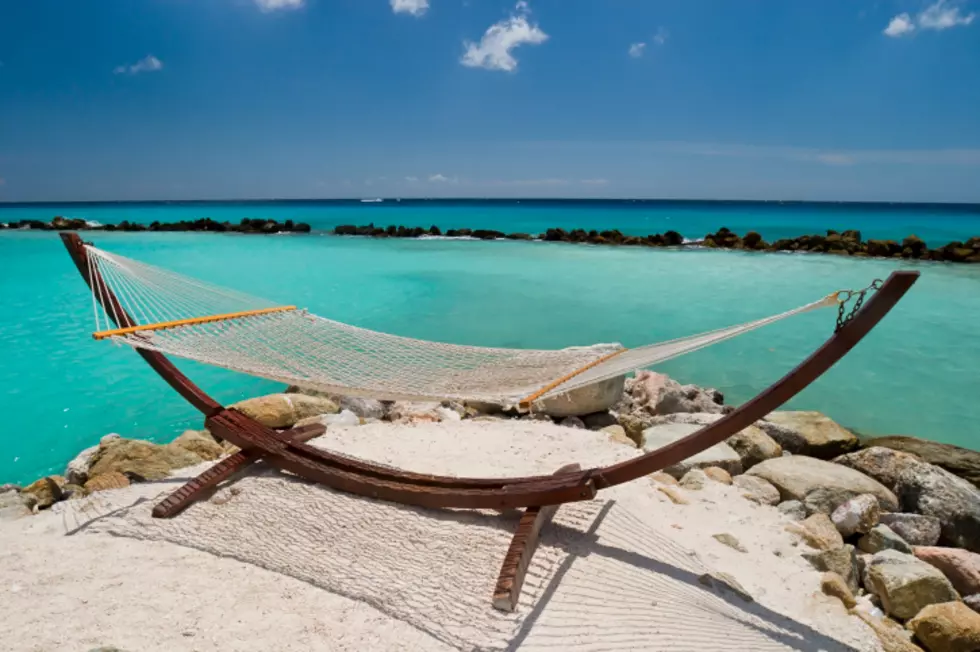 Enter Dream Getaway Codes the Easy Way! [Watch]
Kevin Tavares/Thinkstock
Have you been collecting codes for Dream Getaway 32? They show up every weekday at 7:20 AM, 10:20 AM, 1:20 PM, and 5:20 PM. The more codes you collect, the better your odds of winning, and Thursdays each code is worth triple entries! When it comes to entering your codes, you have until midnight each day and the easiest way to enter them is with the Mix 94.9 mobile app! You can download the app here and be well on your way to your dream vacation.
When you open the app, there is a badge that says "Enter Codes" right on the home screen, and you just click that and enter your code. Super easy right? Plus when you opt in for the contest alerts on the app we send a bonus code word on Thursdays worth triple entries! So Thursdays you could be raking in a total of 15 entries! Wow!
Download the app, listen for your codes, and if you want to see step by step how to do it I have it in a video below for you! Good luck and don't forget to send up a postcard when you're on your Dream Getaway!