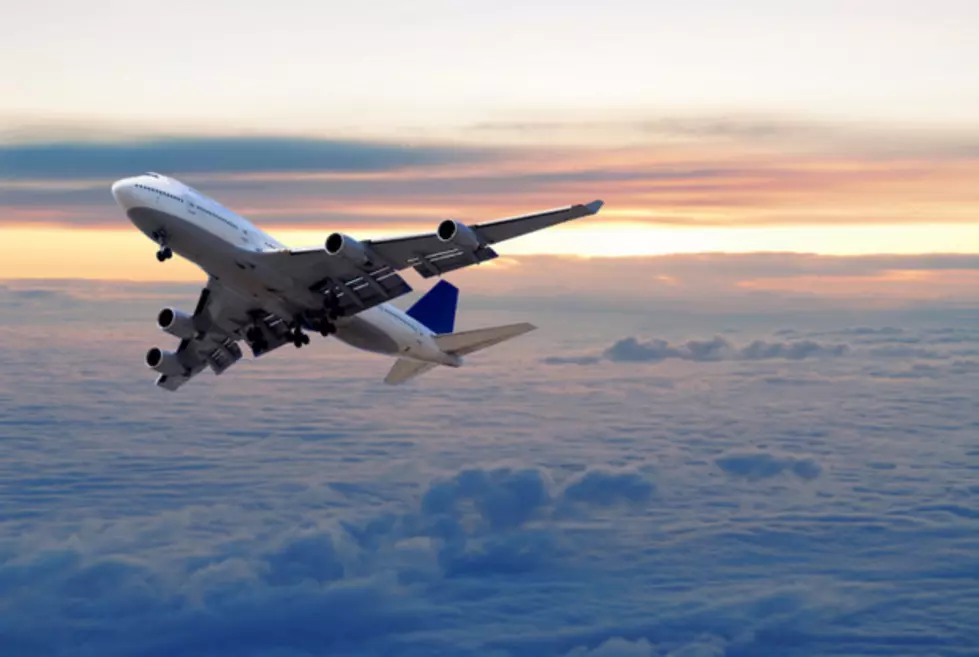 We Give Away Dream Getaway #23 Friday! How Far In Advance Should You Book Your Flight?
Elena Elisseeva
We pull a winner for Dream Getaway #23 on Friday morning! If you have gotten qualified already, awesome! If you haven't, keep listening for those cue to calls, you still have all week to be in for the win!
A new study found the best times to book your flights to save you the most money! Here are the findings!
Travel in the US: Book 54 days in advance
Travel to Canada: Book 59 days in advance (about 2 months)
Travel to Mexico or Central America: Book 61 days in advance
Travel to The Caribbean: Book 76 days in advance
Travel to Europe: Book 99 days in advance, so basically 3 months before you plan on going.
Travel to The Middle East or Africa: Book 119 days ahead of time, or about 4 months.