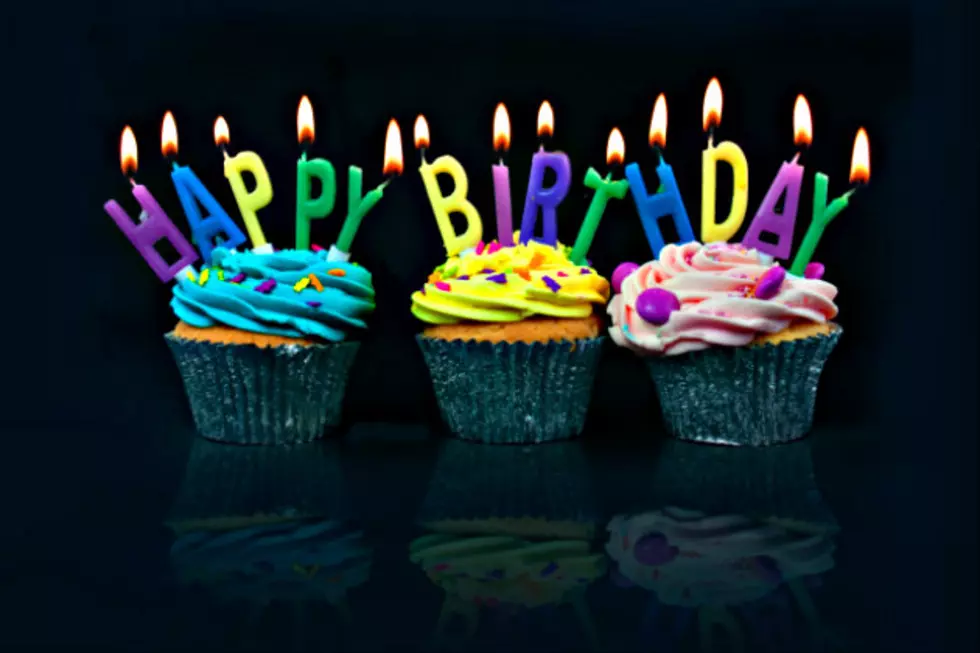 The Snow Is Ruining My Toddler Birthday Party Plans
Joanne Ingate, Thinkstock
It wouldn't be an Overlund family party without snow. It seriously snows every single time I try to plan anything (there was also a blizzard on my wedding day). I wish I had this much luck with the lottery.
My son's second birthday party is this weekend and we had hoped to have his birthday party outside. We have a huge bounce house, kiddie roller coaster, water-less pool filled with balls and balloons and lawn games.  Well, Mother Nature has other plans for us...and our house isn't exactly a mansion either.
So, now we're trying to find fun things to do inside that'll keep toddlers occupied for two hours. I tried calling a bunch of places in town to book a last minute party room. Most of the places I've called are either booked for the weekend or outrageously expensive. Plus, I don't want to change the party venue and confuse guests so last minute.
I'm scrambling to get my poop in a group, and I'm looking for your advice! What are some fun activities for toddlers to do in doors for a birthday party? Me, my husband and our almost two-year-old thank you for your tips in advance!