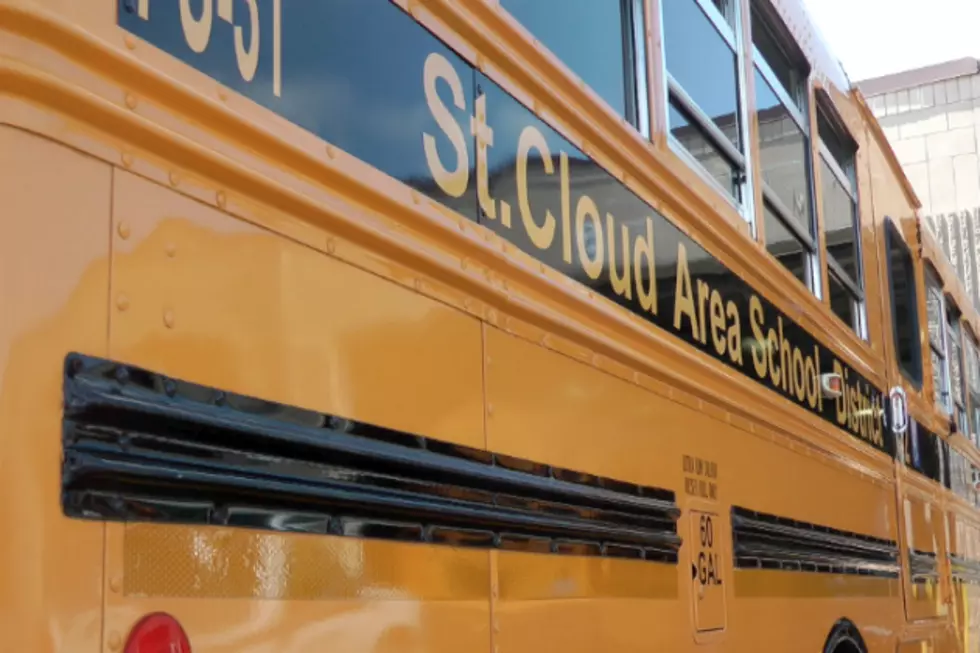 District 742 Sets Preliminary Tax Levy
Dan DeBaun , WJON
ST. CLOUD (WJON News) - The St. Cloud Area School District set its proposed tax levy at Wednesday night's meeting.
After some discussion, the board agreed to a levy of just over $34 million, up 3.6 percent from the levy paid in 2023.
The general fund portion of the levy is expected to total $19,447,732 and is primarily student-driven. An increase in enrollment has boosted those numbers by more than $854,993.
Amy Skaalerud is the district's Executive Director for Business and Finance Services. She says the tax levy is a small portion of the overall operating expense of the school.
The vast majority of our funding comes from state and federal funds. I want to say the levy is about 10%. It's really not consistent from fund to fund. But in our general fund, it's a relatively small portion of our total operating budget. The significant funding is coming from state aid.
The final tax levy will be presented to the board in December.
READ RELATED ARTICLES
LOOK: Counties with the most bridges in dire need of repair in Minnesota