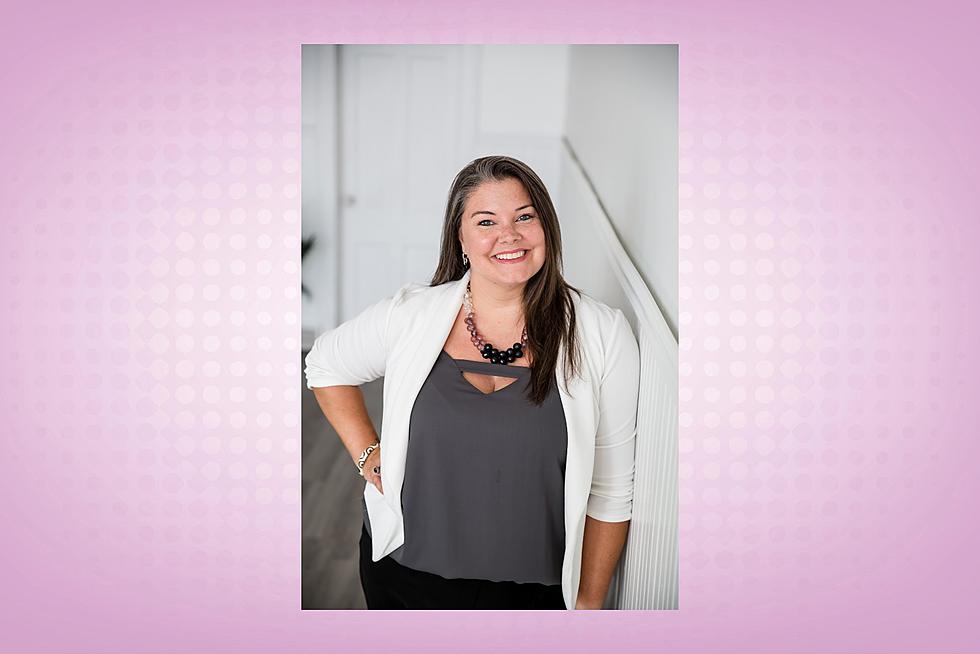 Walz Names Erin DuPree Director of Office of Cannabis Management
Photo: State of Minnesota
ST. PAUL (WJON News) - Minnesota Governor Tim Walz has named Erin DuPree the first director of the Office of Cannabis Management. DuPree will start her new job on October 2nd.
Erin DuPree is the founder, vice president of sales and operations, and head of research and development at Loonacy Cannabis Co. in Apple Valley. She's also a consultant focused on assisting start-ups in the development phase of their business.
Dupree says she's ready to lead a new department.
It is an honor to join the Walz-Flanagan administration as the first director of the new Office of Cannabis Management. I look forward to working closely with all of the legislators, stakeholders, and advocates who worked so hard to pass this new law, and am committed to the work of ensuring Minnesota's new adult-use cannabis industry will grow and thrive for years to come.
Charlene Briner led the search for the new director.
Erin emerged early as a leading candidate as we considered a wide range of qualified individuals for this important new leadership role. Her experience, credibility, and passion for ensuring the success of Minnesota's new cannabis industry made her stand-out among an extraordinary pool of talented candidates. I have no doubt those qualities will serve her well as she carries out her work in the months ahead.
DuPree will be responsible for building the new state agency and will play a key leadership role in establishing and regulating the new adult-use cannabis market in Minnesota.
READ RELATED ARTICLES
LOOK: Counties with the most bridges in dire need of repair in Minnesota