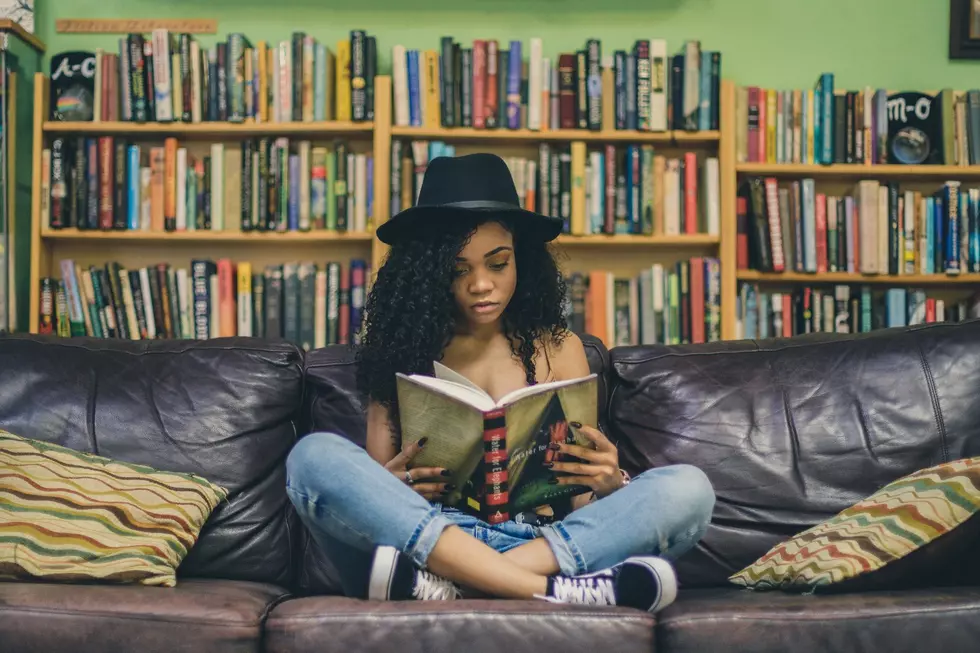 District 742 Rules on Offensive Content
Photo by Seven Shooter on Unsplash
ST. CLOUD (WJON News) - A new classroom reading policy at District 742 will allow for options for potentially offensive material.
Under Board Policy 413, teachers are required to maintain an environment that is free from discrimination, harassment, and violence.
In order to keep that standard, Superintendent Laurie Putnam has asked teachers to provide alternatives that are similar in academic rigor for any assignment that includes reading potentially offensive material.
Putnam stresses the new policy places the burden on the classroom teacher to provide another option if there's potentially offensive content. In the past, a student, or their parent, would have to opt out of the material. This policy does not ban books in the classroom or library, or prohibit teaching the material.
Rockville, Minnesota...in Pictures