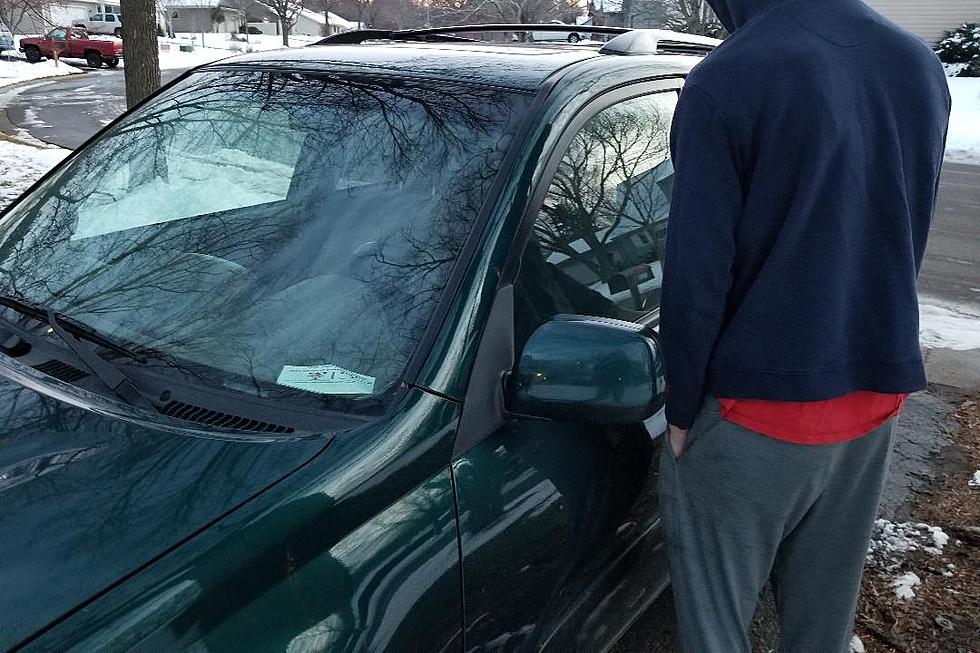 Vehicle Tampering in Waite Park, A Burglary in St. Cloud
photo - Jay Caldwell
Waite Park Police are reporting a couple of thefts from vehicle.  Alicia Mages from Tri-County Crimestoppers says the reports indicate tampering which includes things thrown about the vehicle but in some cases items were not taken.  She says these reports are from Willow Pond Drive and Sunwood Park Lane in Waite Park.
St. Cloud Police are reporting a burglary on the 2900 block of  Division Street West where a business was entered after hours and a display case was damaged.  Mages explains investigators are trying to determine what, if anything, is missing.
If you have information on any unsolved crimes in the Stearns, Benton or Sherburne County area please report information by calling Crimestoppers at 1-800-255-1301, online at tricountycrimestoppers.org and click on submit a tip or use the P3 mobile app and submit your information that way.
If you'd like to listen to my conversation with Alicia Mages it is available below.
Rockville, Minnesota...in Pictures