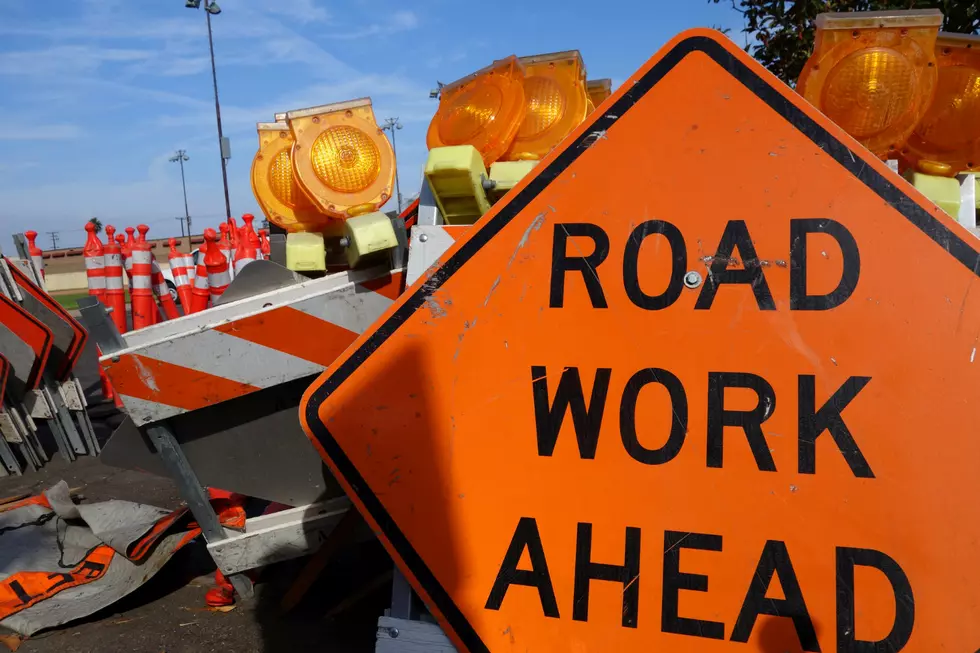 Cold Spring Approves 2023 Road Improvement Plan
Getty Images
COLD SPRING (WJON News) -- The city of Cold Spring got their first look at the 2023 street improvement plan Tuesday night.
The city is looking at a variety of road projects including surface overlays to full reconstruction.
City Engineer Brian Lintgen says portions of 3rd Avenue South, 3rd Avenue North, 5th Avenue North, 1st Street South and 2nd Avenue North are scheduled for a full reconstruction which includes new curb and gutter, sidewalks, storm drain, and sanitary sewer.
Other portions of 5th Avenue North, 2nd Avenue North and 2nd Street North are also scheduled for some curb and gutter, sidewalk and surface improvements.
The total cost for the road improvements is estimated at about $3.8-million. The city would be responsible for roughly $2.7-million of the total cost, with nearly $1.1-million coming from property assessments.
Construction plans are expected to be finalized by April, with the council bidding out the projects in May.
Lintgen anticipates the road improvements would begin sometime in June and be completed in October.
Rockville, Minnesota...in Pictures