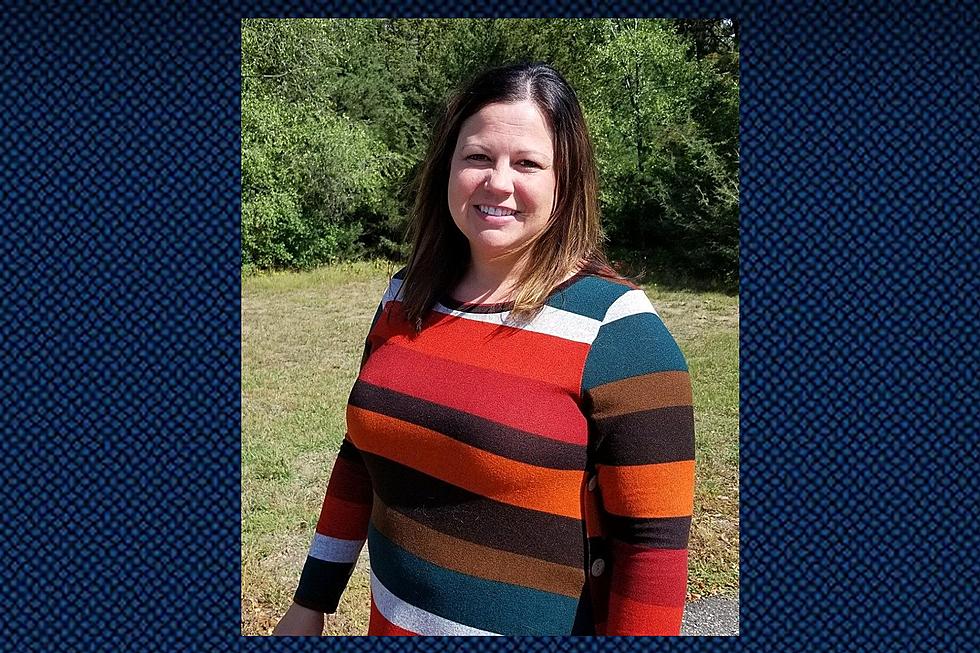 Becker's Regel Joins Coalition of Coal-Power Cities
Photo: Jeff McMahon, WJON
BECKER (WJON News) - Leaders in Becker will add their voices to a coalition of communities dealing with the loss of coal-fired power plants.
Renee Regel, the Economic Development Coordinator in Becker, has been selected to the National Association of Counties' Building Resilient Economies in Coal Communities Coalition.
Over the next few years, the group will meet to share ideas on the economic challenges of losing a coal-fired power plant.
Regel says the idea-sharing may lead to new plans.
I am excited to be the collective voice of the Becker community and I look forward to sharing our story at the national level. I am looking forward to learning from peers, subject matter experts, and other energy communities that have overcome the challenges of the coal transition.
BRECC is an initiative from the U.S. Economic Development Administration to share economic revitalization strategies, alternative energy, and business development to help communities respond to local needs and priorities.
To view all the BRECC members, and learn more about the program, click here.
READ RELATED ARTICLES
Come With Us and Tour Clear Lake in Pictures