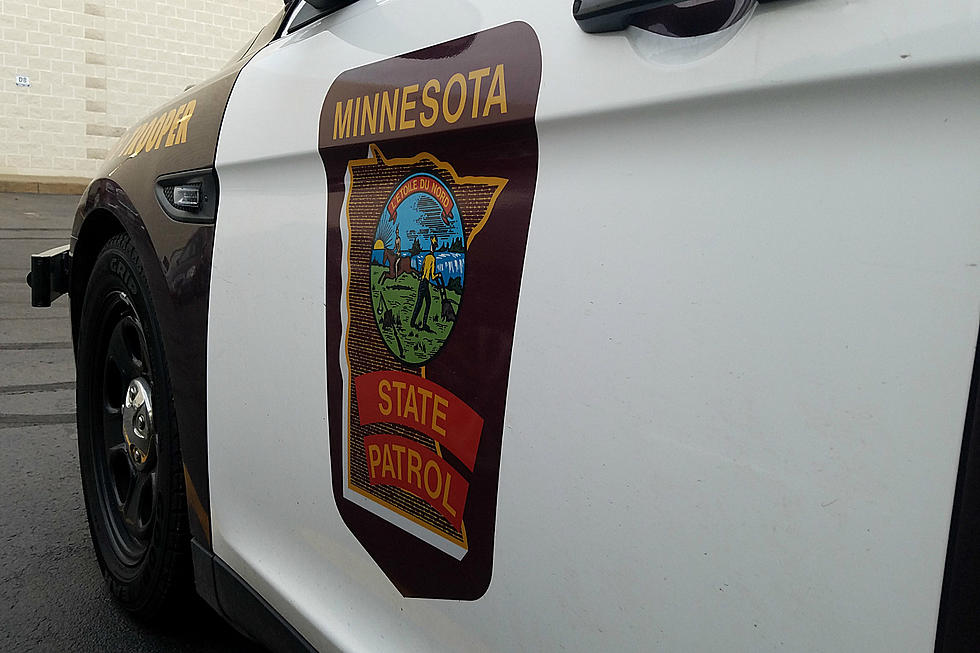 Todd County Man Killed, Four People Hurt in Crash on Highway 10
CLEAR LAKE (WJON News) -- One person was killed and four more were hurt in a two-vehicle crash in Sherburne County early Saturday morning.
The incident happened shortly after 1:00 a.m. on Highway 10 near 97th Street Southeast in Clear Lake.
The Minnesota State Patrol says a Chevy Cobalt was going west on Highway 10 when it was rear-ended by an Infinity Q50 that was going west on Highway 10 at a high rate of speed.
Authorities say the Infinity pushed the Cobalt into the ditch and caused it to roll multiple times. The Infinity left the highway a short distance later and crashed into a tree line.
A passenger in the Cobalt, 34-year-old Jordan Kramer of Clarissa, died in the crash. Authorities say he was not wearing his seatbelt.
A second passenger in the Cobalt, 38-year-old Candice Pooler of Clarissa, was taken to St. Cloud Hospital with life-threatening injuries. She was also without a seatbelt.
The driver of the Cobalt, 34-year-old Lindsey Soiseth of Lake Lillian, as well as the driver and passenger in the Infinity, 23-year-old Hunter Buckentine of Clear Lake and 21-year-old Trenton Michels of Becker, all sustained non-life-threatening injuries but did not go to the hospital for treatment.
The crash is still under investigation. Alcohol may have been a factor in the crash.
Most common fast food chains in Minnesota
Stacker
compiled a list of the most common chain restaurants in Minnesota using data from the Friendly City Lab at Georgia Tech.
LOOK: Highest-rated Free Things to do in Minnesota, According to Tripadvisor
Stacker
compiled a list of the highest rated free things to do in Minnesota from
Tripadvisor
.