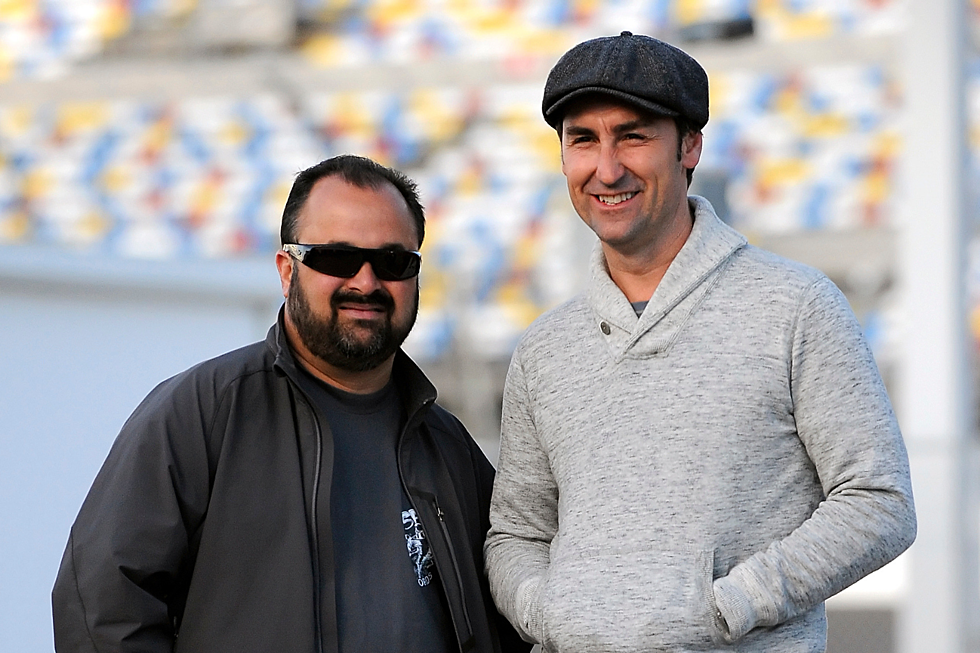 "American Pickers" Spotted in Wadena, MN
Getty Images
Back in July we reported that the hit History Channel show "American Pickers" was looking for places to pick in Minnesota this fall.
Last week, the American Pickers van was spotted in Wadena. Pine and Lakes reports that the show's Antique Archaeology vehicle was parked outside a home Wednesday, November 6 at Second Street and Emerson Avenue. "American Pickers" star and creator Mike Wolfe was seen as well, and shortly after the show's moving vans and a camper pulled up to the site as well.
According to Pine and Lakes, the home they seemed most focused on belonged to a Wadena man who passed away in 2018. He was an avid antique collector.
"American Pickers" unit production manager Cody Holland said viewers could expect to see the home in an episode in "3 to 4 months."
"American Pickers follows [pickers Mike Wolfe and Frank Fritz] as they scour the country for hidden gems in junkyards, basements, garages and barns, meeting quirky characters and hearing their amazing stories," reads the show's online description. "If you think the antique business is all about upscale boutiques and buttoned-up dealers, this show may change your mind–and teach you a thing or two about American history along the way."