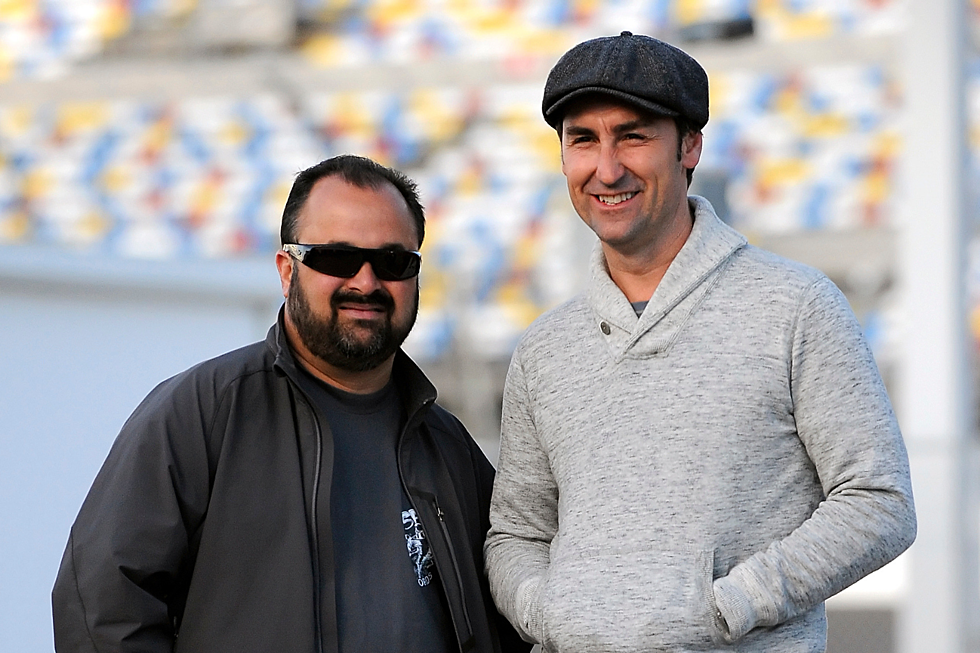 'American Pickers' Episode Featuring a Wadena Home Airs March 16th
Getty Images
Last fall, the crew from History Channel's 'American Pickers' were spotted filming in Wadena, Minnesota. The episode being filmed has now been given an air date.
The home they were picking belonged to Ed Blazek, a longtime resident of the Wadena area who passed away in 2018 at the age of 80. Mr. Blazek had been collecting things since the 70's, but had extensively been collecting in his last 25 years of being retired. Few people had seen his collection, and when he passed his daughters knew that the items would be of interest to the history channel show.
Enter your number to get our free mobile app
One daughter, Erica Keppers, emailed the show's producers when she heard the they were looking for items as they picked their way through Minnesota. Erica went on to say that her dad loved the history behind objects, and was a regular at auctions and flea markets.
In addition to contacting the show, Erica got to be the one to show Mike and Dave around and help film the show for 10-12 hours. She wouldn't reveal to the Wadena Pioneer Journal what the pickers walked away with, but she did say they were great to work alongside.
The American Pickers episode featuring Ed Blazek's collection airs Monday March 16th at 8 PM on the History Channel.