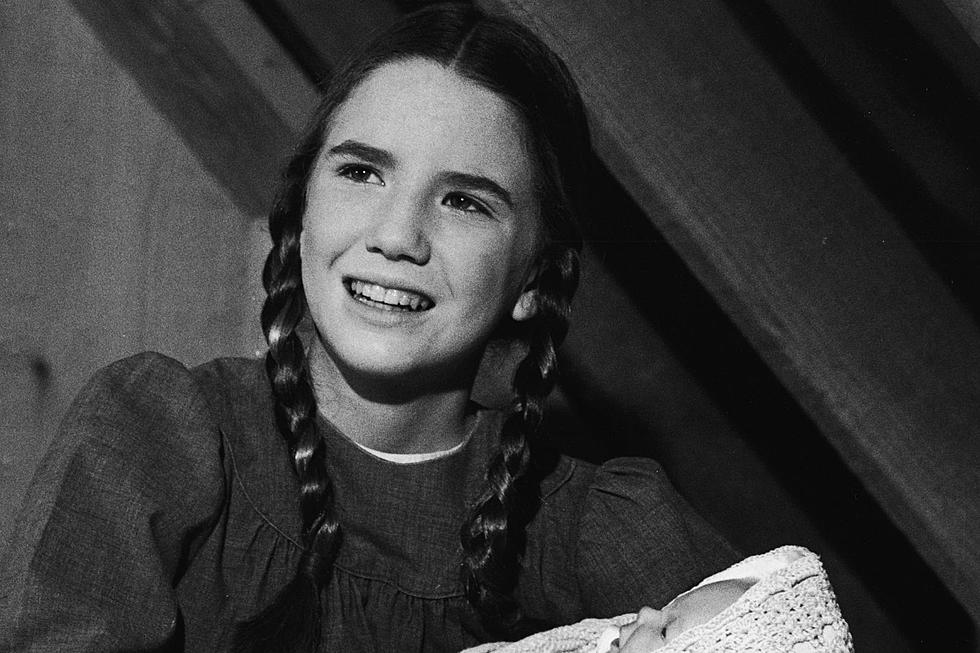 Check Out a 'Little House On the Prairie' Live Show in Minnesota This July
Getty Images
If you grew up reading Laura Ingalls Wilder's books and watching those stories come alive on your TV screen, you gotta add this live performance to your summer must-do list.
One of the places the Ingalls family homesteaded was Walnut Grove, Minnesota. This town is detailed in the book "On the Banks of Plum Creek", where the family lived from 1874-1876.
The Ingalls family was only there a short time but left a huge impact on the area, and they celebrate Laura's life every summer with a live pageant weekends in July.
The Wilder Pageant is a family-oriented outdoor drama based on the life of Laura Ingalls Wilder in Walnut Grove.  It is a live performance each night with all characters from the Walnut Grove area. Laura narrates the story, reflecting on her life in Walnut Grove in the 1870's.
Almost 300,000 tickets have been sold for this performance over the years, and the story is told on the literal banks of Plum Creek. The hillside amphitheater there has been developed to allow for extensive lighting, sound, and special effects to really amplify the performance.
 It is our hope that visitors will take with them a sense of history and a deeper understanding of the joys and hardships that challenged our ancestors when settling the prairie.
This year performances will be taking place July 9-10, 16-17, and 23-24. Tickets are $20 each, or $25 if you want VIP seating, and can be purchased here.
6 of the Best Feelings You Only Get at the Start of a Minnesota Summer
10 Things You'll See at Every Small Town Summer Festival in Minnesota