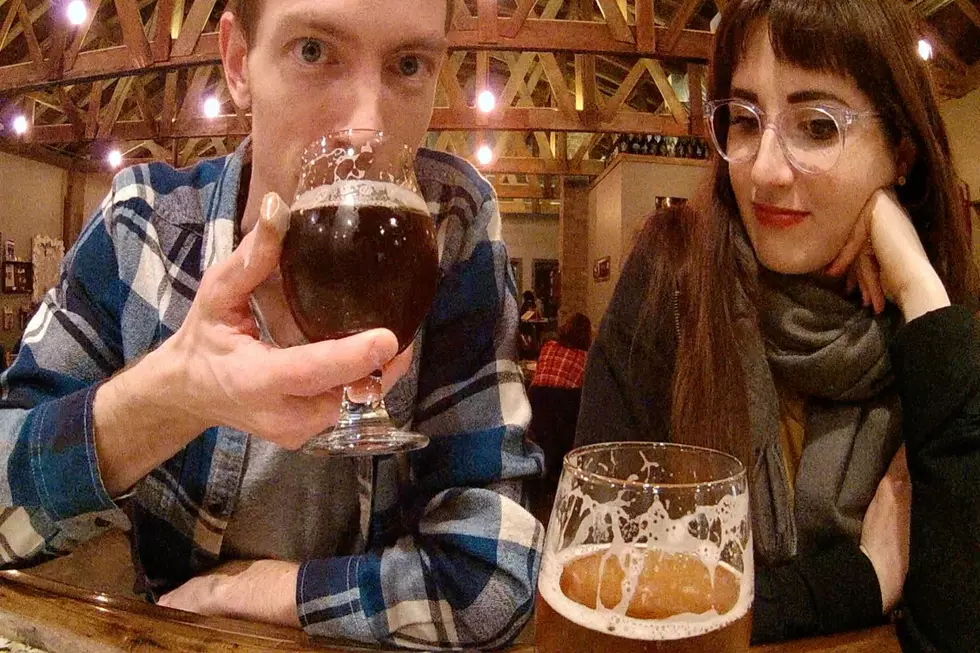 Adam Tries Ep. 6 – Spilled Grain Brewhouse in Annandale, MN
Mix 94.9, Youtube
Their rustic farmhouse feel creates a warm and inviting feel, and with 14 beers (give or take) on tap, there's something tasty for everyone!
With the recent release of their new winter beer called Emancipator Doppelbock, my wife and I made a visit out and try. It didn't disappoint!
Check out other episodes of Adam Tries below and subscribe to our Youtube channel here so you never miss an episode!