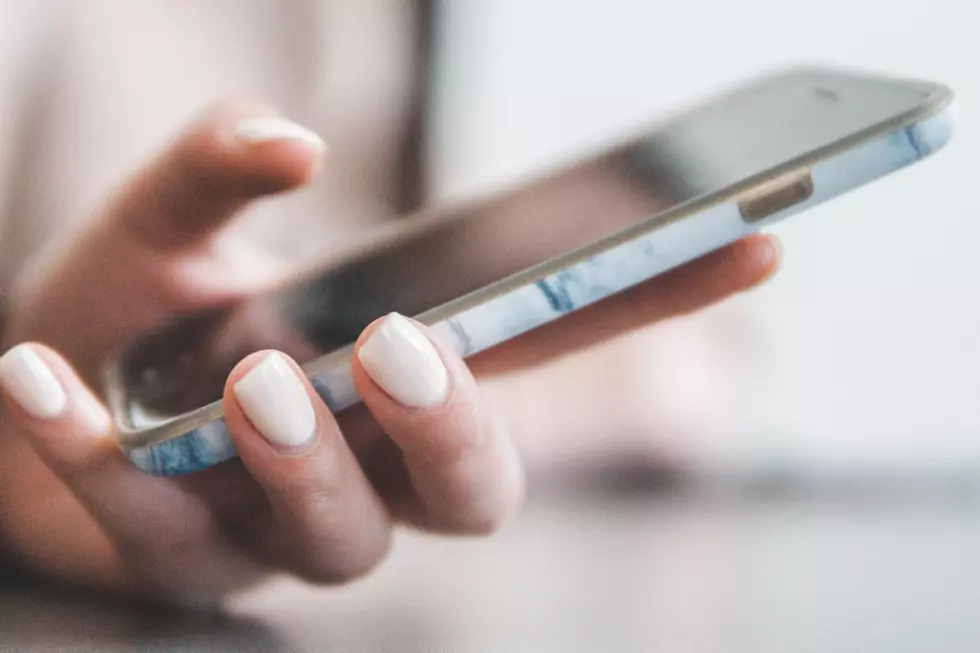 Rise in 911 Misdials Straining Public Safety Resources
Photo by Jae Park on Unsplash
ST. PAUL (WJON News) -- Dispatch centers across the state and the country are experiencing a significant uptick in pocket dials and hang-ups.
Some 911 call centers are seeing these calls go up by 300 percent.
These misdials often require dispatchers and law enforcement officer to follow up with the caller to see if there actually is an emergency.
The Minnesota Department of Public Safety is holding a news conference on the topic later Wednesday.  Benton County Sheriff Troy Heck will be among the speakers.
Public Safety leaders say there are steps you can take to help ease the strain on call centers.  Simply know how to activate the Emergency SOS feature to reduce the number of accidentally triggering a device, especially during high-movement activities.  Sometimes cleaning and maintaining the device can be another solution.  Also, anyone who calls 911 by mistake should not hang up.
READ RELATED ARTICLES
40 Things to Do in Central Minnesota This Summer