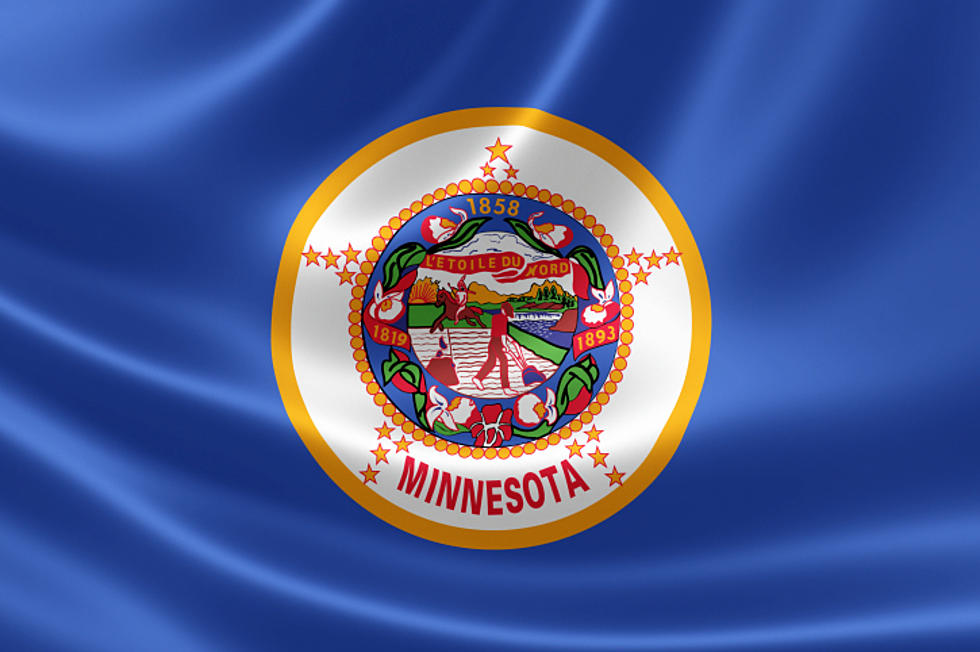 15 MN Facts on Minnesota's 162nd Birthday
ronniechua
On May 11, 1858 Minnesota became the 32nd state to join the union making it 162 years old today.
If you grew up in Minnesota or have spent time learning its history, then you probably know random facts like Minnesota's nicknames, motto, state tree and other bits of trivia. Just for fun, however, we've shared some below:
1. The name Minnesota means "cloudy water" or "sky-tinted water." It comes from the Sioux words "minni" (meaning water) and "sotah" (meaning sky-tinted or cloudy).
2. The name Minnesota was first given to the Minnesota River
3. The state of Minnesota is 86,935 sq. miles or roughly 72x the size of Rhode Island
4. Minnesota has 87 counties.
5. Minnesota's nicknames include "The Land of 10,000 Lakes," "North Star State," and "Gopher State"
Happy Birthday, Minnesota!
Enter your number to get our free mobile app
St. Cloud Area Restaurants Winning the Social Distance Game