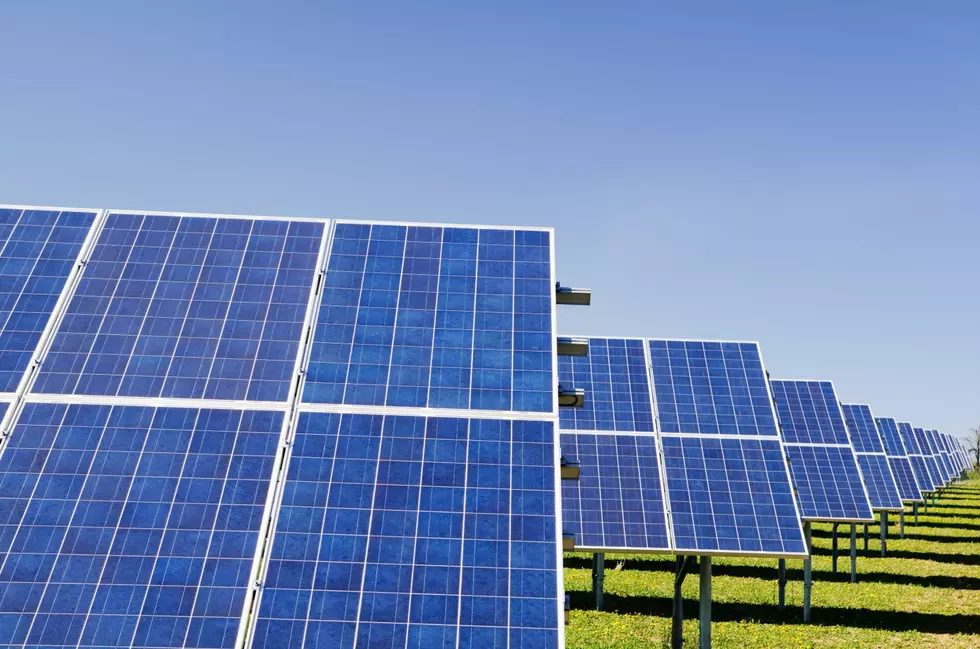 Xcel To Test Power Storage Tech in Becker
Photo by Zbynek Burival on Unsplash
BECKER (WJON News) - Xcel Energy is bringing state-of-the-art storage technology to the Sherco Power Plant in Becker.
Xcel Energy has partnered with Form Energy, an American technology company, to deploy an iron-air battery system at the Sherco Plant.
The 10 MW / 1,000 MWh multi-day storage facility in Becker will match another facility in Pueblo, Colorado. Once complete in 2025, the two facilities will be the largest test project in the nation.
The technology will allow Xcel Energy to store power during high generation times, and release it during times of lower power generation. The Becker operation will store power from the proposed 600-acre solar farm at the Sherco site, and the Monticello Nuclear Power Plant.
Officials will test the batteries to see how to most effectively release the stored power to supply constant electricity to customers.
Officials at Xcel Energy say the storage technology will be a vital part of the company's plan to provide 100% carbon-free energy by 2040.
Rockville, Minnesota...in Pictures