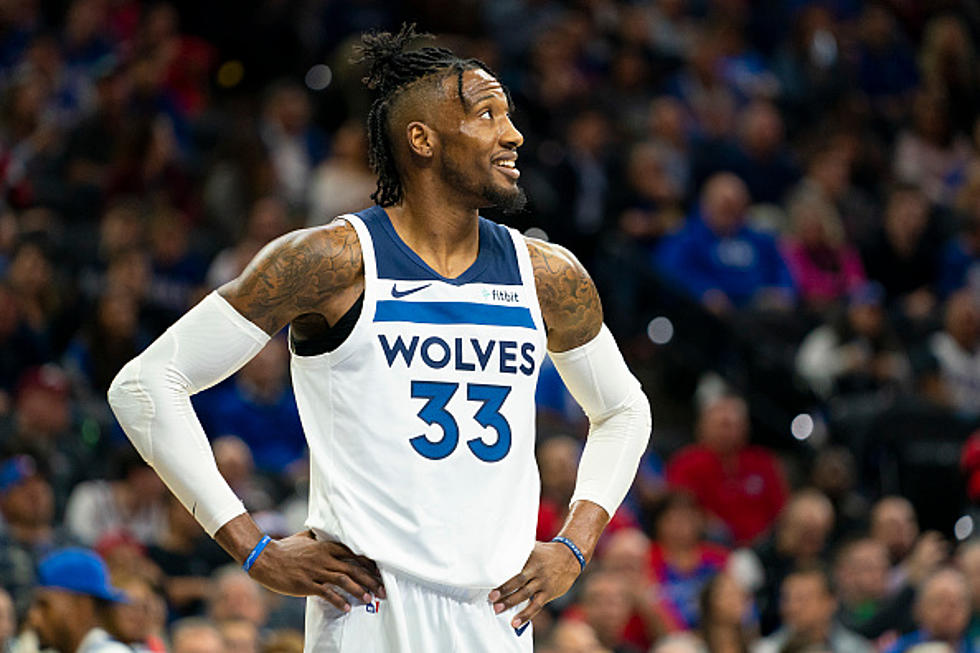 Wolves Dealt Fifth Straight Loss Monday
Getty Images
The Minnesota Timberwolves were handed their fifth straight loss Monday in a 125-109 defeat at Phoenix. The Wolves are now 10-13 overall on the year after coming up empty on their road trip.
Karl-Anthony Towns had a big game for Minnesota in the loss, posting 33 points and 15 rebounds, while Andrew Wiggins added 23. Devin Booker led Phoenix with 26 points.
The Timberwolves return home (where they are just 3-7 on the season) to host the Utah Jazz Wednesday night. Tip-off is set for 7 p.m. on WJON.