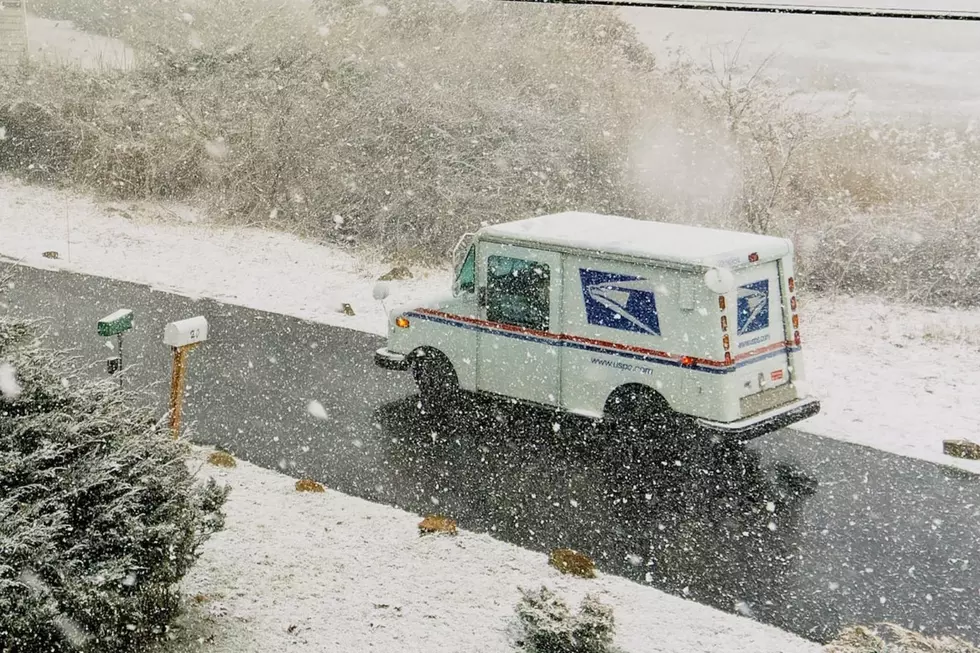 Winter Weather Advisory Issued for Central Minnesota
Photo by Clay LeConey on Unsplash
UNDATED (WJON News) -- The National Weather Service still has a Winter Weather Advisory issued for much of central Minnesota.
The Advisory will be in effect from 10:00 a.m. Thursday through 7:00 a.m. Friday.
Expect a wintry mix changing to snow and blowing snow expected. Total snow accumulations of two to five inches.
The heaviest snowfall is expected near Lake Superior, with lower amounts as you head southwest.
Winds gusting as high as 40 mph.
Plan on slippery road conditions. Widespread blowing snow could significantly reduce visibility. The hazardous conditions could impact the evening commute.
READ RELATED ARTICLES
Presidential/Vice Presidential Visits to St. Cloud