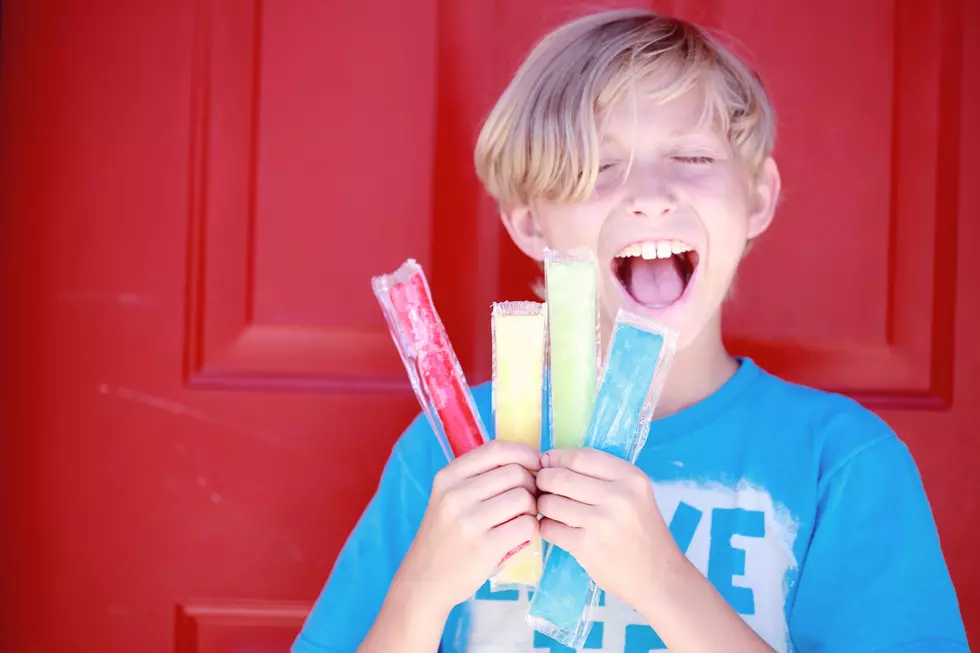 What Do You Call These Frozen Treats in Minnesota?
Photo by Sharon McCutcheon on Unsplash
Everyone has had one of these on a hot summer day, and everyone seems to have a different name for them.
Freezies, freeze pops, icees, otter pops, ice pops, fun pops, and even the name brand jumbo ones, Fla-vor-ice. These things have so many names, but which is the actual correct one? I grew up calling them freezies and I'm not sure if that was a regional thing, or just what they went by at the daycare I attended.
A Google search deep-dive brought me to Eater.com, a site that dove into the history of this treat back in 2018.
For many Americans, memories of childhood and summer are tied, at least in part, to the flavor and ice-cold ease of of a candy-colored freeze pop.
Throughout the article, the treat is referenced as a couple of different names, mainly freeze pop, and icee. The article also goes into detail about the brand names like Otter Pops, Fla-Vor-Ice, and Pop-Ice, which are all made by the same parent company, Jel Sert:
Despite Otter Pops and Fla-vor-ice's brand dominance, some generic terms exist. The most popular are ice pops, freeze pops, and icees. A few years ago, Buzzfeed conducted a poll to try and reach a definitive answer. Freeze pops was the most popular answer.
No matter what you call them, be sure to enjoy one this summer. Also, please enjoy my favorite photo of my niece eating one in her DIY pool.
Moondance Jammin Country Main Stage Performers 2021
6 of the Best Feelings You Only Get at the Start of a Minnesota Summer