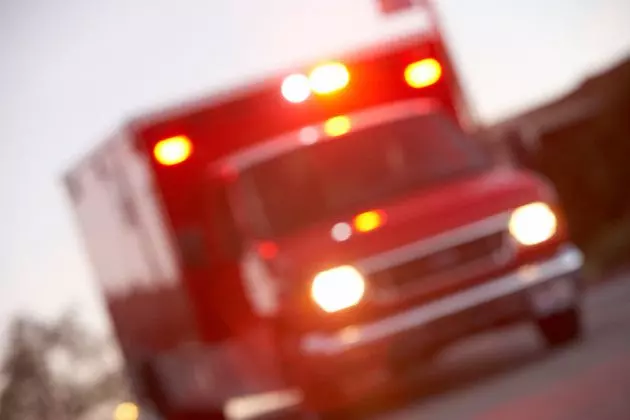 UPDATE: Name Released of Man Who Died In Crash
Thinkstock
BECKER - Authorities have released the name of the driver of the motorcycle driver who died in a accident Friday afternoon.
The Minnesota State Patrol says the crash happened around 1:30 p.m. on Friday near the intersection of Highway 10 and Bradley Boulevard in Becker Township.
Authorities say 59-year-old James Rouleau from Clear Lake was driving west on Highway 10 when he veered into the ditch. The motorcycle flipped and the man was thrown from the bike.
Authorities say he was not wearing a helmet at the time of the crash.