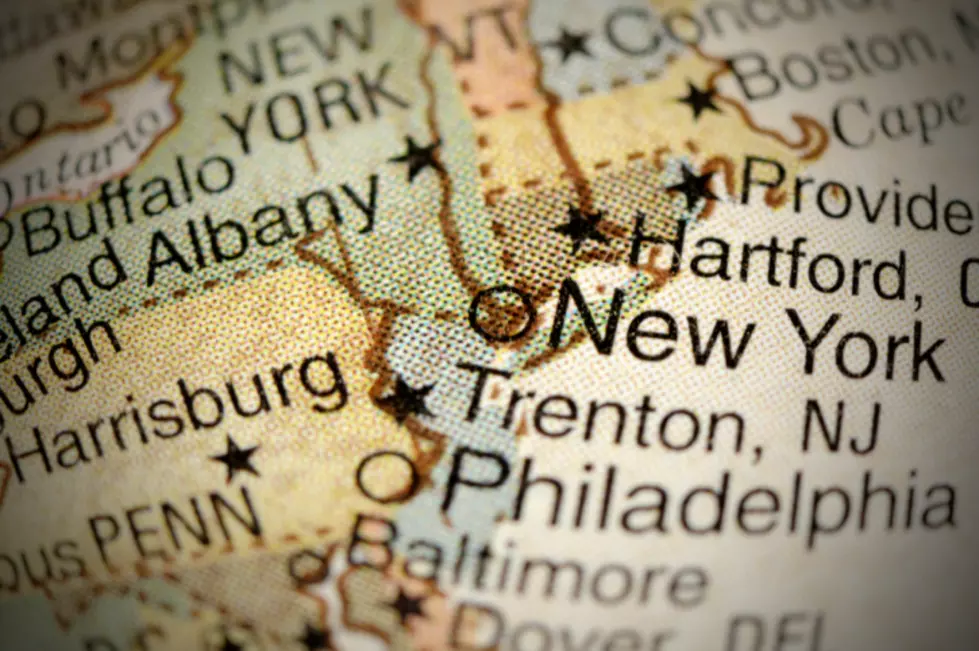 Traveling to NY Soon? MN Added to Quarantine Advisory List
Keith Binns
A pandemic probably isn't a good time to quarantine anyways, but in case you're planning a trip to New York, prepare to be there for at least two weeks...quarantined.
The quarantine order applies to anyone coming from a state with a positive corona test rate higher than 10 per 100,000 residents over a seven-day rolling average. Enforcement of the quarantine will begin at the airports.
"I cannot be more clear: Look at what's happening in the rest of the country — if we are not smart, if we don't wear masks and socially distance, cases will spike," Cuomo said, as reported by New York Patch. "No one wants to go back to the hell we experienced three months ago, so please stay vigilant."
As of Tuesday, July 14, 22 states were on New York's quarantine travel advisory list including:
Alabama
Arkansas
Arizona
California
Florida
Georgia
Iowa
Idaho
Kansas
Louisiana
Minnesota
Mississippi
North Carolina
New Mexico
Nevada
Ohio
Oklahoma
South Carolina
Tennessee
Texas
Utah
Wisconsin
Minnesota has seen 398 new COVID-19 cases in the last 24 hours reports WJON (as of Tuesday, July 14), including 13 in Stearns County, 8 in Wright, 1 in Benton, 1 in Isanti, 1 in Douglas, and 1 in Morrison.
Enter your number to get our free mobile app
Some New MLB Rules for 2020