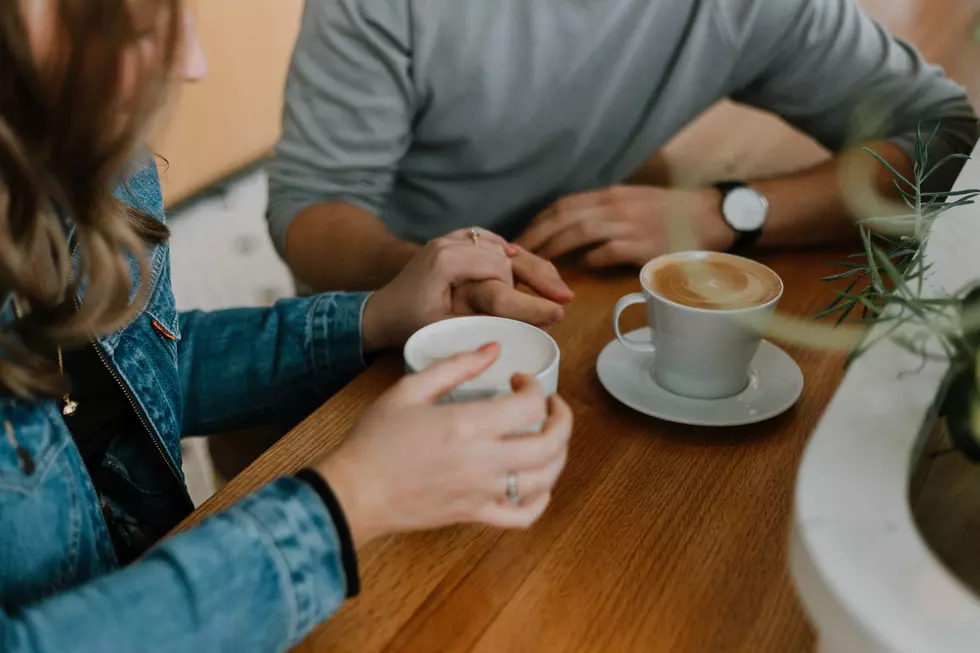 Top Hot Date Spots in and Around St. Cloud to Experience
Photo by Priscilla Du Preez on Unsplash
Being new to the St. Cloud area I am trying to find new and fun experiences for my honey and I. So when I asked YOU to let me know what the hot date spots are in and around St. Cloud, you showed up big with a MIX of great ideas so thank you! Can't wait to visit these different suggestions and see what becomes our favorite. Perhaps, even you'll discover a new destination on this list! In no particular order, this is what you said are your favorite date spots:
"All Day, Every Day, With Anyone."
"Dinner, Drinks and Pull Tabs All In One Place"
"The BEST pizza in St. Cloud! Add cream cheese it's a must. You won't be disappointed." - Ginger P.
Minnesota's Most Expensive AirBnB is $4,000 a Night
5 Tips for Getting Better Gas Mileage
Places for Central Minnesotans to Visit in Hawaii