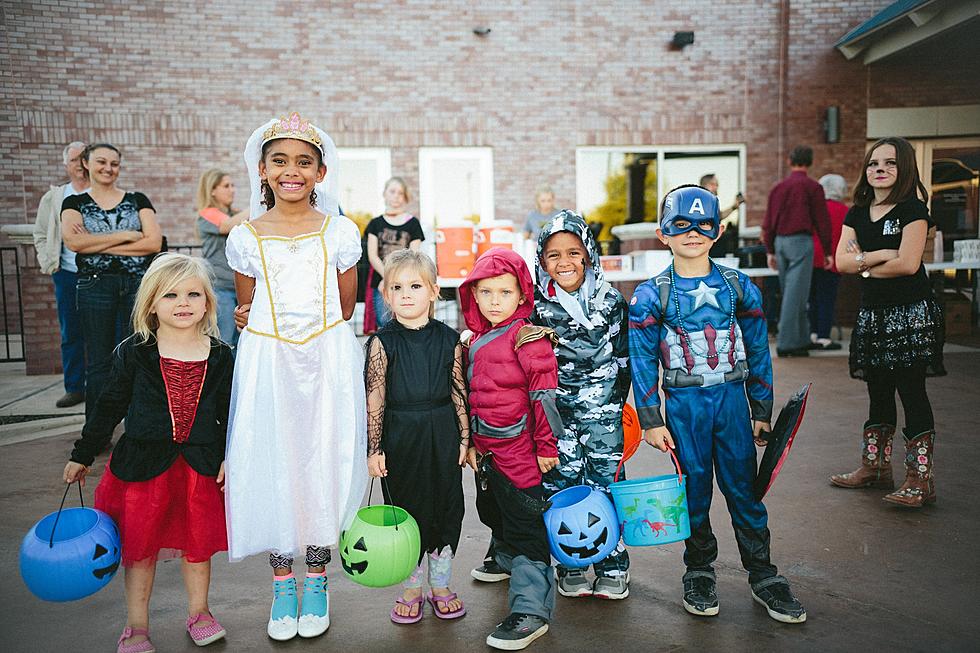 This One Thing Ruined Every Minnesota Kid's Halloween at Least Once
Photo by Conner Baker on Unsplash
Halloween is my absolute favorite holiday. It's all about giving and receiving candy, and dressing up in costumes, what's not to love?!
As a kid who grew up in Minnesota, I did run into one issue with Halloween. The daytime temperature for Halloween in Minnesota is usually between 40 and 50 degrees, and nighttime temperatures are normally in the mid-30s.
That means that paper-thin costume dress you got to go trick-or-treating as your favorite Disney princess isn't going to be warm enough, and your mom will be telling you to put on a jacket. And a hat. And mittens.
WHICH TOTALLY DEFEATS THE PURPOSE OF A COSTUME.
I had a crazy-cat-lady phase as a child where I went as a cat for Halloween multiple years in a row. But I could never just be a cat, I always had to be a cat in a jacket. One year I went as Hannah Montana and thank goodness that getup included a jean jacket, otherwise I would've been Hannah Montana in a winter coat.
I'm not sure if it still happens, but my friends and I always got asked what we were dressed up as because our costumes weren't visible under our finest outerwear. That's triggering as a child who spent way too much time working on their costume.
Kids in warmer states don't know how good they have it for Halloween. Jackets ruined many a Halloween costume in this state, and will continue to do so for all time.
For all you kids (and parents) that put so much effort into a costume, only to have it covered by a coat, I see you, I feel you, and your hard work wasn't for nothing. I still have candy for you.
98.1 Virtual Costume Contest Entrants
10 Iconic Minnesota Foods Everyone Should Try
St. Cloud Restaurants That Should Be on Diners, Drive-Ins and Dives