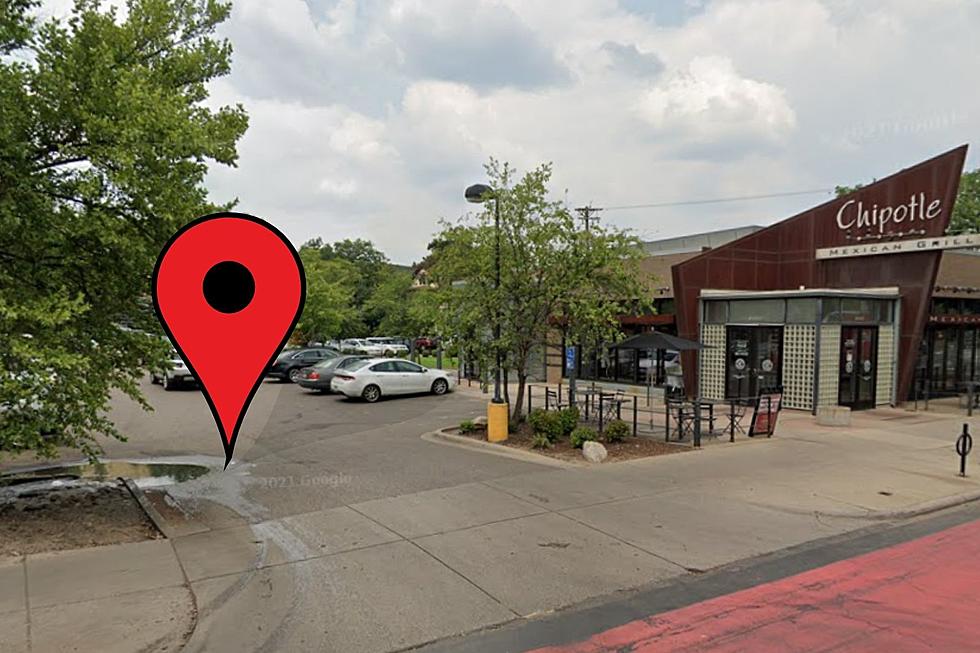 There is a New Lake in Minnesota, Visit Scenic Lake Chipotle
Google Maps
Minnesota, the Land of 10,000 Lakes and counting. Lake Chipotle is the newest addition to the lake list in our state.
I was scrolling TikTok last night before bed and came across this video:
A flood-prone Chipotle parking lot in Minneapolis prompted a group of friends to add their giant puddle to Google maps and make it its own website. The website reads:
We are aware of the removal of the location on Google Maps.
We are working with Google Support to compile evidence and affidavits of the value of this landmark to the community to return it, and your reviews, to the platform to continue to drive local tourism.
For a while there was a tag on Google maps actually listing it as a tourist destination, but it appears to have been removed.
This bit is incredible, and what makes it better is that the cretors seem to want to get everyone involved. They encourage visitor photos, question submissions, and people to come by and see this lake for themselves.
Visit Us:

2608 Hennepin Ave

Minneapolis, MN 55408

(No car traffic please)
Check out the official website for Lake Chipotle here. 
Look Inside This Jaw-Dropping Mansion for Sale on a Lake in Frazee
Minnesota Town Buys an Elementary School, Turns It Into an AirBnb