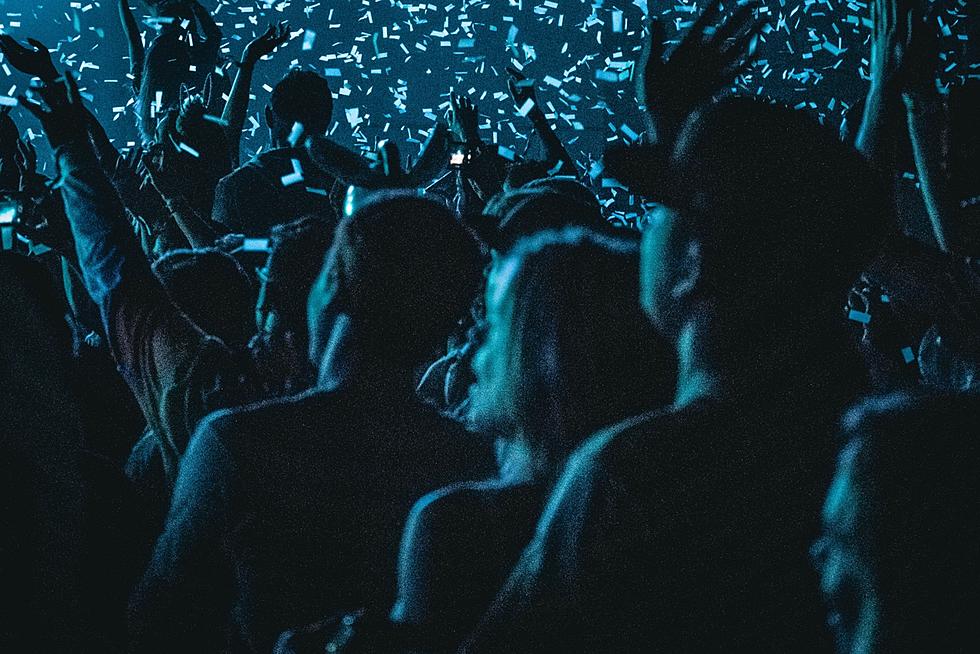 THE WEEKENDER – A Perfect Fall Weekend – Indoors and Outside!
Photo by Jordon Conner on Unsplash
Welcome to "THE WEEKENDER"! Enjoy the weekend, you never know how many nice weekends we have left before the snow falls. This weekend, a mix of indoor and outdoor fun for adults and families all packed into St. Cloud.
Enjoy "THE WEEKENDER"!