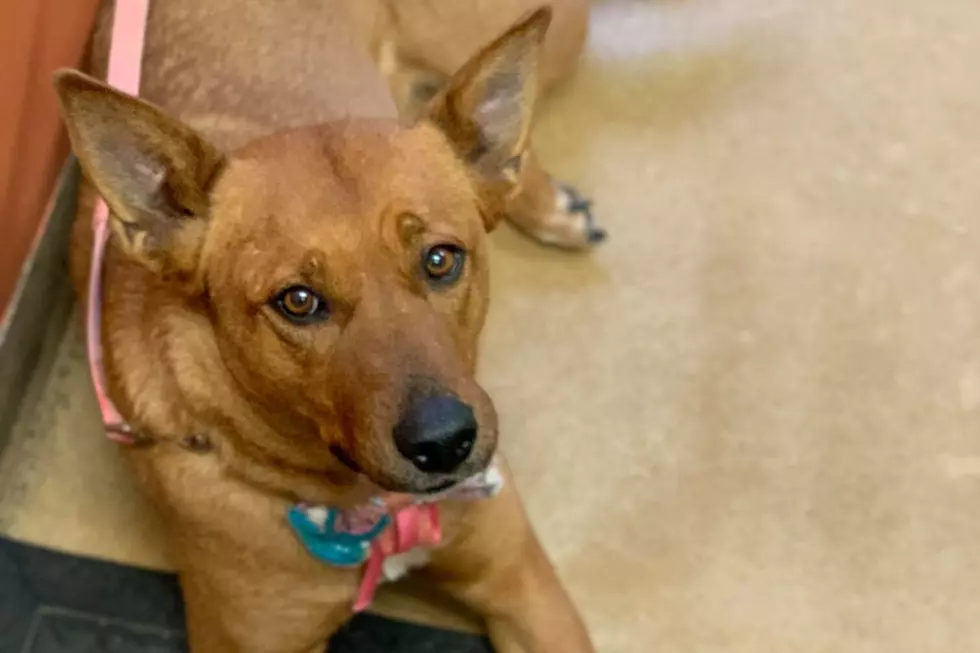 Stray Dog "Duke" at Tri-County Humane Society is Looking for Her Owner
Tri-County Humane Society Facebook page
This gorgeous girl came into the Tri-County Humane Society and needs help finding her human.
TCHS friends, help us out! This beautiful and very sweet shepherd girl just came in as a stray. She is microchipped and from that we learned her name is "Duke" - but we were not able to directly access her owner's information. Please give a "share" just in case the company doesn't send an alert to the owner - we want to get Duke home!
Enter your number to get our free mobile app
The phone number for the Tri-County Humane Society is 320-252-0896 if you are, or know Duke's owner.
This also serves as a good reminder to make sure your pet is micro chipped, and that the information on it is current. I know updating my own dog's information is on my to-do list this week.
Hopefully Duke finds her human. At least we know that she is in good hands for the time being at the Tri-County Humane Society.