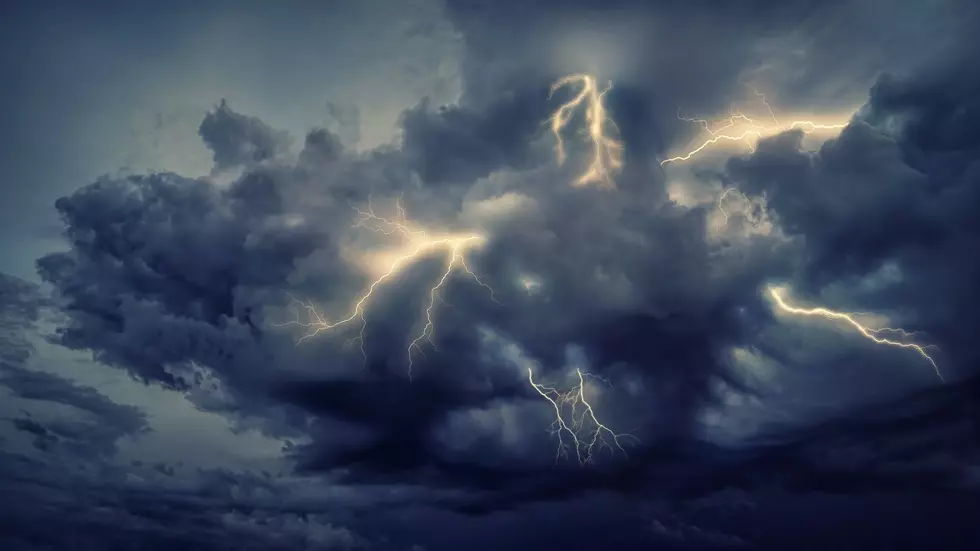 Stearns County Joining the Effort to End Weather Radar Gaps
Photo by Johannes Plenio on Unsplash
ST. CLOUD (WJON News) -- Stearns County is working with a number of other counties to address a little-known problem with storm-detecting radar.
A number of emergency managers in Minnesota counties are working to solve the weather radar gaps in some rural parts of the state.
Radar gaps occur when the lower portions of a storm go undetected due to the distance from the nearest radar station.
Stearns County Emergency Management has joined in the effort to diagnose the gaps and solve the issue.
The gaps are most notable in portions of north-central, central, and west-central Minnesota. In Stearns County, that includes a large portion of western Stearns County.
Most storms are detected at low levels and are particularly dangerous in the summer when storms come with little or no warning.
A number of solutions have been proposed, but in the meantime, Stearns County is asking residents in rural areas to be especially aware of developing storms.
30 Photos That Show Whitney Houston Being Flawless Both On And Off Stage
From her time singing in a church choir as a child to wowing concert audiences across the globe, Whitney Houston left an indelible mark on the music business. Her vocal range could only be matched by her style and fashion sense. Houston died Feb. 11, 2012 at the age of 48. Here is a look back at 30 times Whitney Houston looked absolutely flawless both on and off stage.
LOOK: 20 photos of shipwrecks from WWI and WWII
Stacker
compiled research from news sites, wreckage databases, and local diving centers to provide context for a series of striking images of WWI and WWII shipwrecks.
30 Examples Of Swifties Showing They're The Most Creative Fanbase At Concerts
While Taylor Swift has had her eras, so have her fans who have followed the musician's style every step of the way. From sparkly footwear and headbands, Taylor's influence on her fans' fashion choices cannot be denied. Here are 30 examples of Taylor Swift fans showing they are the most creative fanbase when showing up to her concerts.