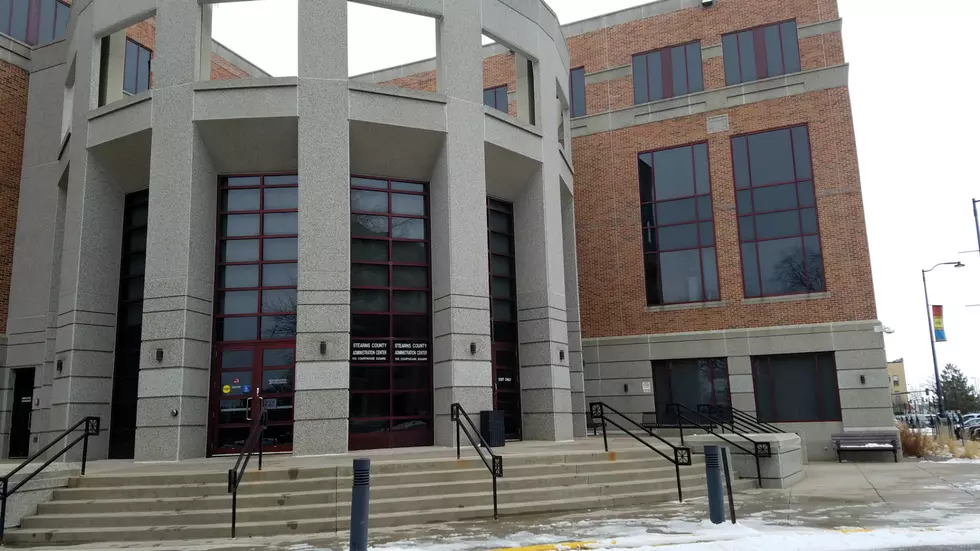 Stearns County Could Serve as Waite Park's Emergency Manager
WJON
WAITE PARK (WJON News) -- Waite Park officials are considering the possibility of having Stearns County serve as the city's Emergency Manager.
Police Chief Dave Bentrud has been currently serving in that role, and with his upcoming retirement, he felt this would be a good option as Stearns County already manages the city's EMS Plan.
To have a policy and operation plan that is similar makes sense in mind. To sharing resources, grant writing, providing mutual aid and helping coordinate things in the event of a natural disaster makes a lot of sense.
Bentrud says Stearns County and St. Cloud have a similar agreement in place.
After hearing the proposal, the council was in agreement this would be a valuable partnership and opted to move forward with the process.
The next steps would be for Waite Park, St. Cloud and Stearns County officials to meet and develop an agreement for the council to approve at a future meeting.
---
READ RELATED ARTICLES
Top 20 Minnesota Breweries From All Over the State
Top breweries in the Minnesota ranked according to Brewery Stars with representation from all over the state