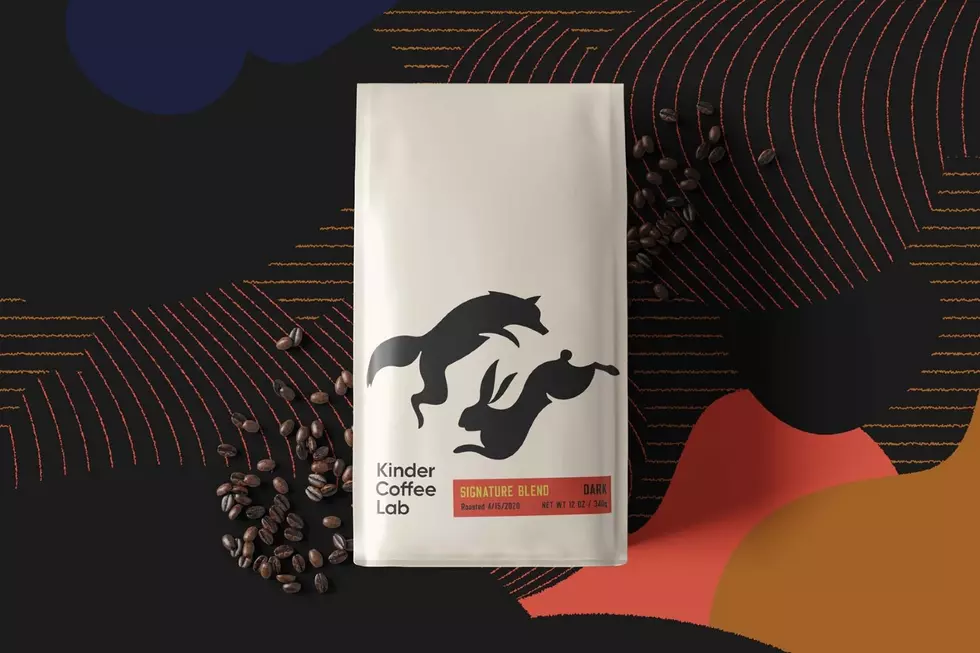 St. Cloud's Kinder Coffee Lab Hosting Free Coffee Event April 15
Kinder Coffee Lab via Facebook
More accurately, caffeine is listed as an energy drain-er, including drinks like coffee and energy drinks. When consumed in large amounts, Huffpost says, highly-caffeinated drinks can "lead to a caffeine crash five hours after consumption, especially when the recommended seven to nine hours of sleep is not achieved." Instead, black beans, bananas, eggs, water and pistachios are all encouraged for a healthier energy boost.
Well, we're not here to tell you how to live your life, only that St. Cloud's newest coffee roastery Kinder Coffee Lab is hosting another free coffee event Thursday, April 15. "Who doesn't love free coffee?" reads their Facebook event. "We will have hot coffee and cold brew available on April 15th from 8am-4pm. You can stop by for just a couple of minutes or you can stay for as long as you want."
Like at previous events, the crew at Kinder Coffee Lab will have a makeshift drive-thru set up behind their building at 203 Cooper Ave. N #350 St. Cloud, MN.
Founded in late 2020 by three friends, Kinder Coffee Lab has been producing fresh, kind, judgement-free coffee for coffee enthusiasts around Minnesota and beyond. Earlier this year, they made our list of 9 Central Minnesota Coffee Roaster to Support Your Caffeine Fix.
If you've not tried Kinder Coffee Lab's coffee yet (or even if you have), mark your calendar for Thursday, April 15 and plan to swing by their St. Cloud location between 8am and 4pm for a FREE hot coffee or cold brew! More details at their Facebook event here.
How to Make Dalgona Coffee in Three Easy Steps