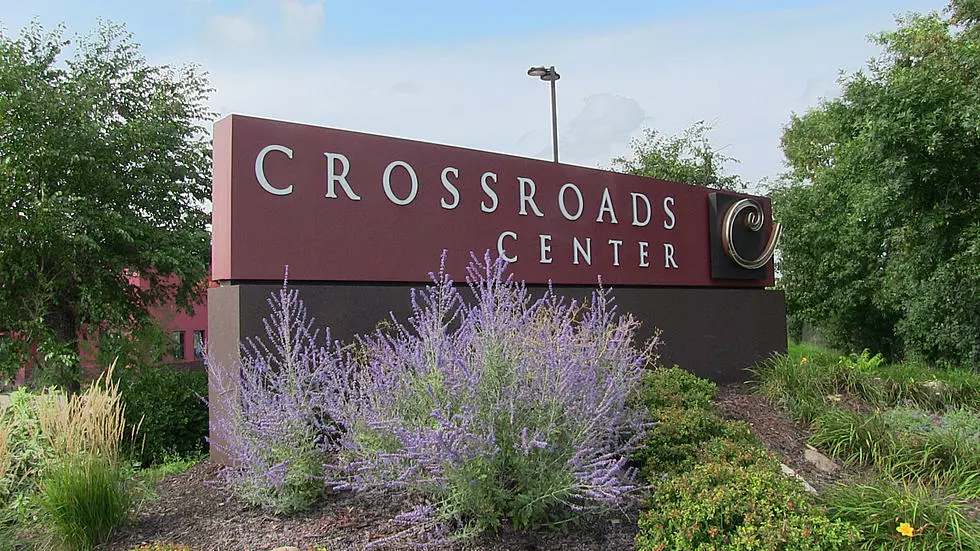 St. Cloud's Crossroads Center $83 Million Mortgage Due in April
Richard Leguil
ST. CLOUD (WJON News) -- The owner of the Crossroads Center in St. Cloud is facing a looming deadline to pay off its debt.
Brookfield Properties has been delinquent on the mall's loans since September 2020, with the timing coinciding with the height of the pandemic. They have a deadline in April to repay what is currently owed on the loan which is over $83 million.
Kelly Busche is a reporter at Minneapolis-St. Paul Business Journal and has been working on this story for several weeks. She says while the company still owes $83 million, the value of the Crossroads property has declined from about $115 million a decade ago to $50 million, a 70 percent loss.
Last year they sold part of the property to Spire Credit Union and used the proceeds of over $2 million to make payments on the principal and interest, but that still wasn't enough to satisfy the creditors.
She says even with the April deadline, it's not likely the mall is going to shut its doors. But it does mean steps will be taken to begin the foreclosure process.
A foreclosure process doesn't necessarily mean that the mall is going to close its doors.  Instead, let's say they get through the entire foreclosure process, that new owner will come in having paid pennies on the dollar and it will continue to operate the mall.  It will want to turn a revenue profit.
Busche says another option would be for Brookfield to find a way to retain ownership.
Busche says, while there is a deadline looming in April, the future is not all doom and gloom.
The mall is still open and operating. It's one of the largest outstate retail hubs in Minnesota.  And there has been some revitalization at the mall with the renovation of the former Sears store into new shopping spaces.
Crossroads Center is one of a 125 mall portfolio Brookfield paid $9 billion in cash for in 2018. At that time, their plan was to diversify the tenant mix with more housing and office spaces.
READ RELATED ARTICLES
---
This $1 Million Home in Sartell Has an Indoor Basketball Court