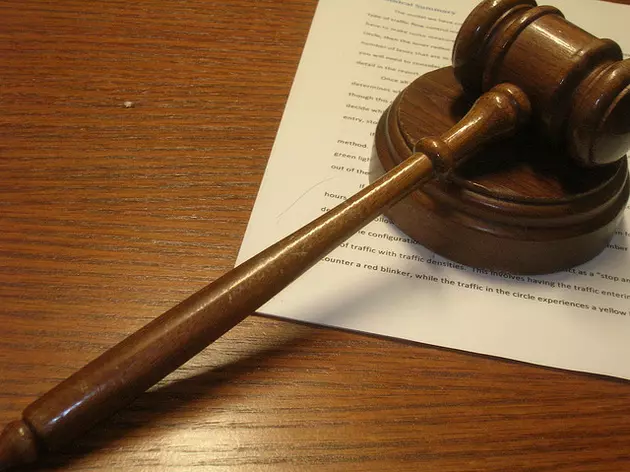 St. Cloud Daycare Owner Charged With Theft
steakpinball, flickr
ST. CLOUD -- The owner of a St. Cloud daycare center has been charged with six felony counts of illegally obtaining child care subsidies. Forty-six-year-old Abdi Ali Mohamud of Minneapolis, is charged with three counts each of theft-by swindle and wrongfully obtaining assistance.
Mohamud opened the north St. Cloud daycare center in 2013. According to the criminal complaint, he submitted reimbursement requests through the Child Care Assistance Program. CCAP is a program to help make child care more affordable for low income families.
Mohamud is accused of falsely reporting the number of children attending the daycare center resulting in overpayment of more than $58,000 between July 2014 and July 2016.
The Minnesota Department of Human Services and Stearns County Human Services began investigating after learning an unusually high number of parents who sent their children to Moon Light Daycare, also worked at there.
Abdi has been issued a summons to appear in Stearns County District Court on August 21st.