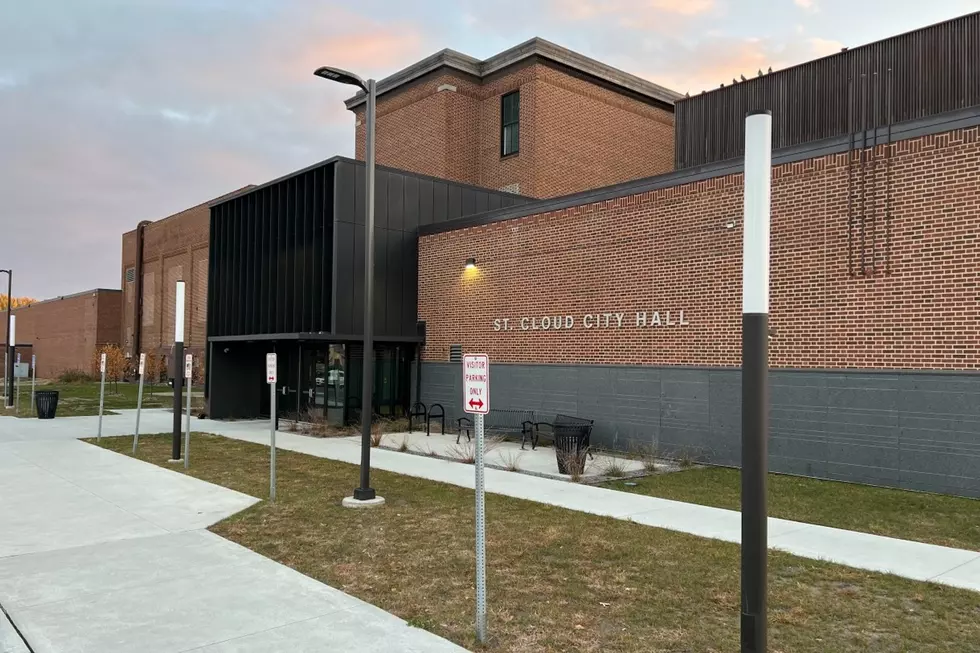 St. Cloud City Council Approves Demo of 1955, 1975 Tech Additions
(Photo: Alex Svejkovsky, WJON)
ST. CLOUD (WJON News) -- Two more old sections of the former St. Cloud Technical High School will be coming down in the next few months.
During its meeting on Monday night, the St. Cloud City Council approved the demolition, abatement, and renovation of the 1955 and 1975 additions to the building.
Mayor Dave Kleis says this work has always been in the city's plans and this will be the last piece to complete the new city hall project.
He says taking the additions down is necessary because they are a draw on the energy systems and it will also allow for future economic growth on the property.
The demo work is set to begin this spring and should be done by the early summer.  The area will then become green space until a developer can be found.
The cost for this part of the project is over $2.7 million.  The winning bid went to Landwehr Construction.
City Council member George Hontos asked for a spreadsheet of the total cost for the city to relocate the city hall into the former Technical High School.  Kleis says the cost will be around $15 million.
The adjacent former school media center also remains on the market and the city is looking to sell that property to help pay for the costs.
In March of 2022 the city moved its offices into the building.
---
READ RELATED ARTICLES
Pictures from the 2023 World Snow Sculpting Championships In Stillwater Minnesota
The World Snow Sculpting Championships were held recently in Stillwater where teams from as far away as Mexico and Columbia competed against each other for a share of the top prize, medals, and the title of World's Best when it comes to snow sculpting.