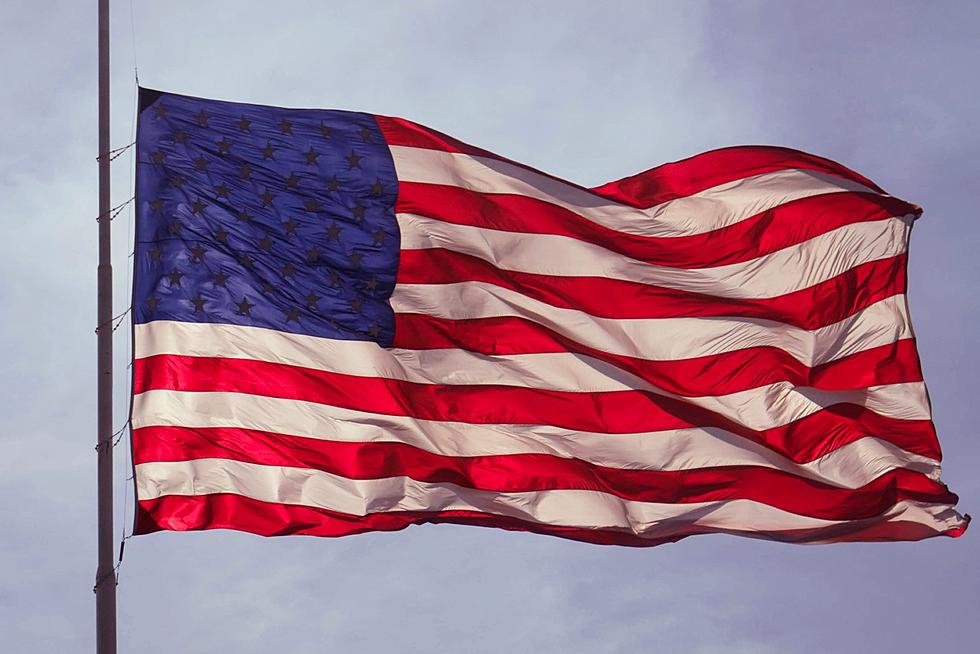 St. Cloud Holding 9-11 Day of Remembrance Ceremony on Monday
Photo by Joshua Hoehne on Unsplash
ST. CLOUD (WJON News) -- An event recognizing the 22nd anniversary of the September 11th terrorist attacks is being held in St. Cloud this week.
The city is holding its annual Day of Remembrance Ceremony at St. Cloud City Hall at 5:00 p.m. Monday night.
The event honors the nearly 3,000 victims killed on September 11th, 2001, and their families, as well as police officers, firefighters, EMTs, soldiers, and other first responders and emergency personnel who continue to serve the United States each and every day.
Each year the program typically includes music and guest speakers. The ceremony is free and open to the public.
Come Visit South Haven, Minnesota in Pictures
LOOK: Do you know these iconic quotes from '70s TV shows
Stacker
looked through the vast array of groundbreaking 1970s television and identified 25 of its most iconic (and most memorable) quotes.