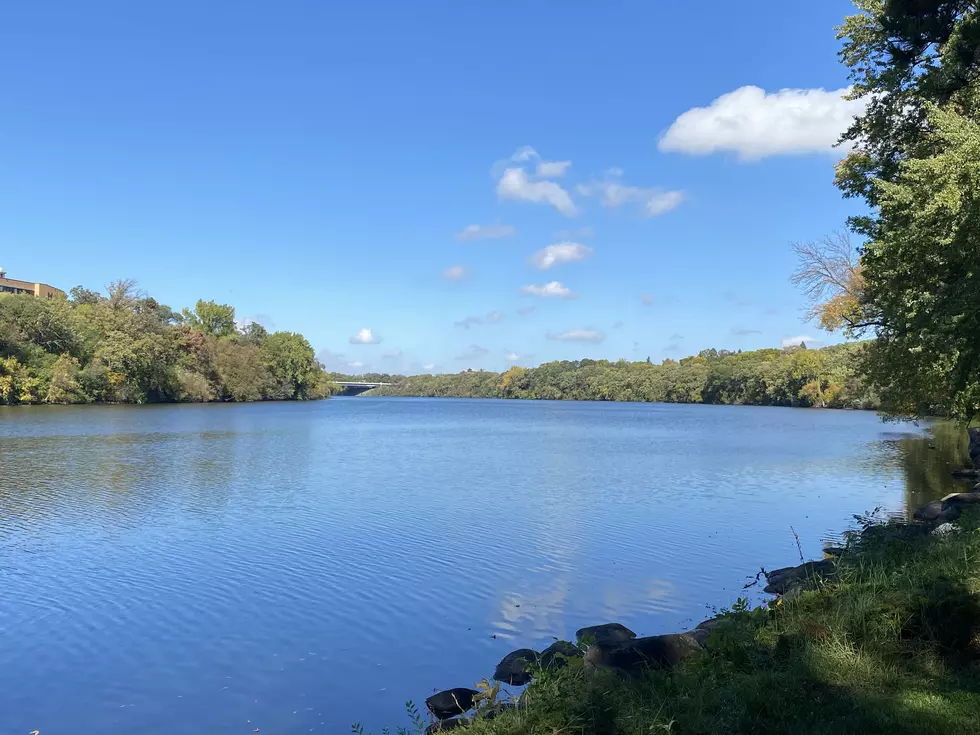 St Cloud APO Seeking Feedback on a New Bridge Over the Mississippi
Abbey MInke
The St. Cloud Area Planning Organization is seeking feedback on the possibility of adding a new bridge over the Mississippi River.
According to a link shared by the St. Cloud APO, the need for this bridge has been in discussion for 30 years. Factors like economic development, access to employment, mobility, and emergency response have all been sited as justification for adding this bridge over the river.
The current Bridge Study is a planning effort to analyze and recommend a corridor for the bridge and roadway. It is a precursor to a more in-depth environmental study under the NEPA (National Environmental Protection Act) process that will be required before the project is officially approved, designed, and built.
Construction of the bridge and roadways around it is not likely for another 10 years according to the site shared, but the first step in any project is getting feedback from the community.
If you are interested in learning more or voicing your own thoughts, there are two meetings scheduled that are going to be open-house style so you can drop in when it works for you. The meetings are family-friendly with snacks and games provided.
Wednesday, January 25, 2023,  2-5 pm CrestView Shoppes - 3031 Roosevelt Rd
This $1 Million Home in Sartell Has an Indoor Basketball Court
175 Years of Benton County History