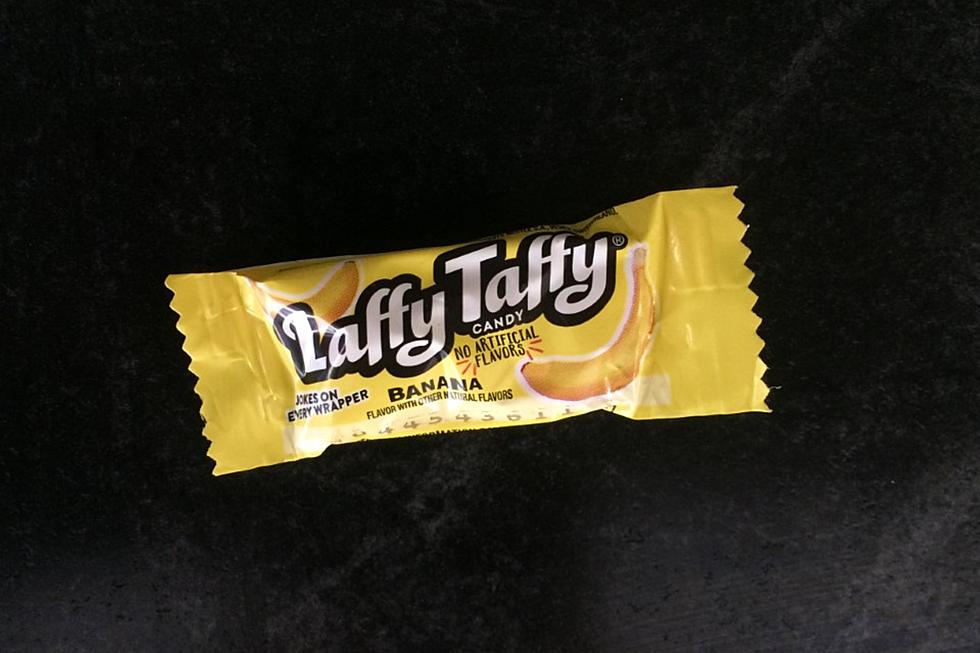 Sparks Fly as Minnesotans Argue Banana-Flavored Taffy
Townsquare Media
After great debate, it seems that Central Minnesotans are divided on banana-flavored Laffy Taffy.
I walked into the break room at work last week to find that someone had left a single, banana-flavored Laffy Taffy on the counter.
Now, I happen to think banana-flavored Laffy Taffy -- and Runts, for that matter -- are the best flavored Taffy's (and Runts). Curious to know if Central Minnesotans agree or disagree, I took to Facebook to find out. Turns out, banana-flavored candies are pretty divisive.
Nearly a third of the responses made it clear that Minnesotans hate or dislike banana-flavored Laffy Taffy.
"It's a no from me," read one GIF showing American Idol judge Simon Cowell shaking his head.
"That is the worst taste in laffy taffy!" said one listener.
"No...grape is the best flavor!!!" stated another.
Nearly two-thirds of the responses, however, came from Minnesotans who clearly love and favor banana-flavored Laffy Taffy and Runts.
"The best flavor!!" said one listener.
"Banana is the bestest laffy taffy flavor," said another.
"Absolutely the best!!" said a third. Still others said they didn't mind banana but preferred other flavors more.
"Cherry is the best but banana is second best. Lol" said one.
"Runts yes taffy no," suggested another.
What do you think -- is banana Laffy Taffy the best Laffy Taffy or Runts flavor?
Enter your number to get our free mobile app