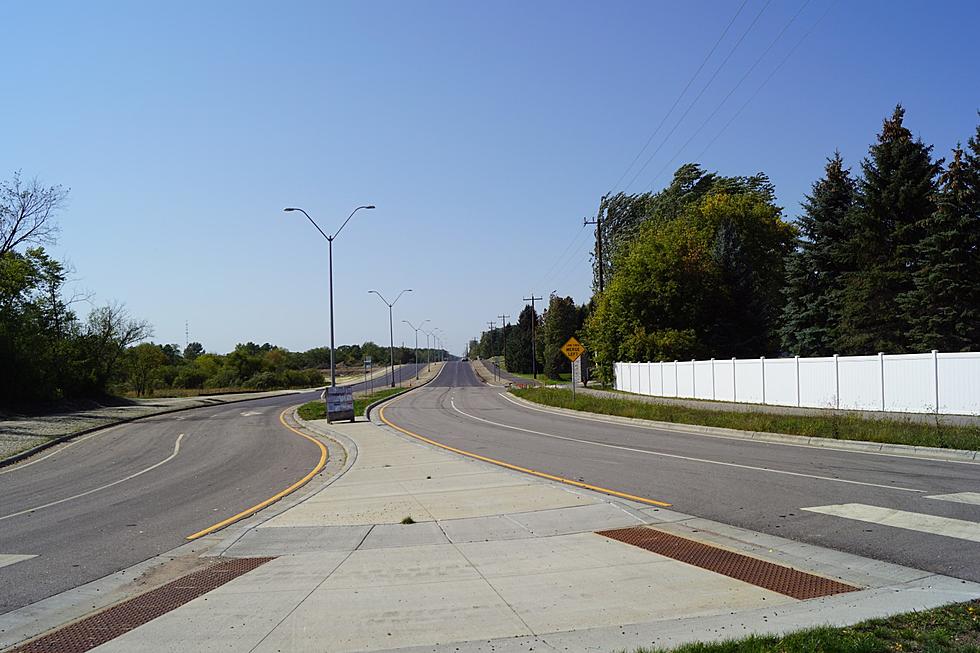 South St. Cloud is Positioned to See the Most Growth
Photo: Lee Voss - WJON
The south side of St. Cloud continues to be the area of the city that is seeing the most growth in regards to single family homes.  St. Cloud Community Development Director Matt Glaesman joined me on WJON.  He says the development from Division Street to 33rd Street South transitions from large format retail to single family homes.  Glaesman says there is a mixture of uses up and down the County Road 74 corridor from 22nd and County Road 74 to 33rd street south and County Road 74 near the highway 15 interchange.
Glaesman says one of the steps they are taking is seeking sales tax to extend city utilities to the entire corridor. He says right now the utilities have a break point where there is a void between the north and south with the middle portion not covered.  Glaesman says they are asking voters to vote on that this fall and are seeking bonding money from the legislature.  Glaesman doesn't expect retail to be a strong option along the County Road 74 corridor because of limited access.  He says the visibility of this corridor has been of interest to a lot of office and professional users though.
Glaesman says simple family and multi-family home expansion has been surging along 33rd street south.  He says often times with the expansion of homes that leads to the expansion of commercial in the area.  Glaesman says the corner location of Oak Grove Road and 33rd Street is in the process of working with a commercial broker to make that corner lot available for sale.  He says city services are ready to go in that location so it's just the matter of finding the right tenant.
If you'd like to listen to my conversation with Matt Glaesman it is available below.
11 Things in Your Minnesota Home That Probably Need to Be Cleaned