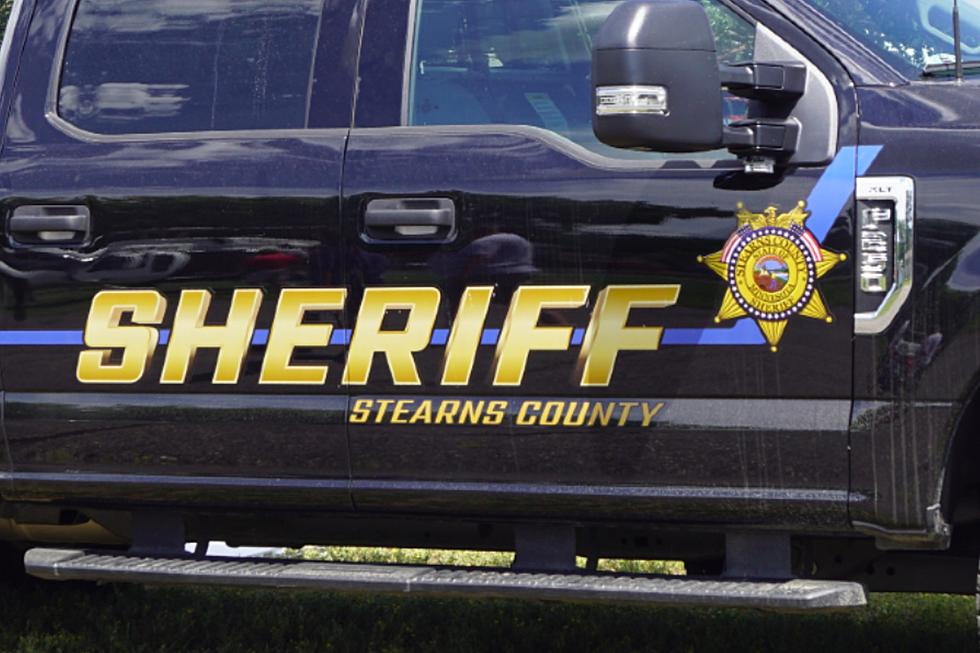 Snowmobile Crash Sends Holdingford Man to Hospital
Sarah Mueller, WJON
HOLDINGFORD (WJON News) - A snowmobile trip ended with a ride to the hospital for a Holdingford man Saturday.
The Stearns County Sheriff's Office says 27-year-old Clayton Dobmeier was riding a 2011 Ski-Doo Back Country snowmobile in the South ditch of County Road 17 East of Holdingford about 2:14 p.m. Saturday.

Deputies say there were numerous fence posts in the area that were covered with snow.
They arrive at the scene and found Dobmeier laying a short distance from the sled with what they described as a "substantial lower leg injury".
Officials say a fence post came through the bottom of the sled and struck Dobmeier's leg, causing a severe injury.
After being treated at the scene, he was taken to the hospital by car.
READ RELATED ARTICLES
175 Years of Benton County History