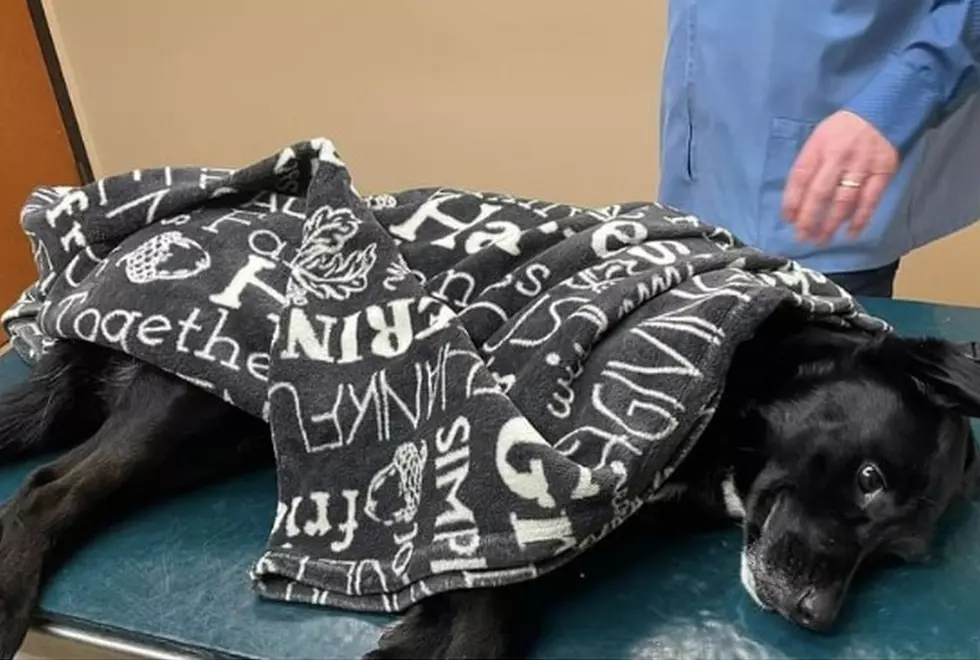 Sheriff Looking For Person Who Shot Dog
Douglas County Sheriff's Office
GARFIELD (WJON News) -- The Douglas County Sheriff's Office is looking for the person responsible for shooting a dog.
On Wednesday a dog was found with a gunshot wound west of Garfield near the area of County Road 56.
There are no suspects and the owner of the dog is currently unknown.
The dog is at a local veterinary clinic.
The sheriff asking for the public's help in reuniting this pup with its owner.
If you have any information about the incident or potential owner, please contact the Douglas County Sheriff's Office at 320-762-8151.
The people who found the dog have set up a GoFundMe page to help pay for her medical bills.
175 Years of Benton County History