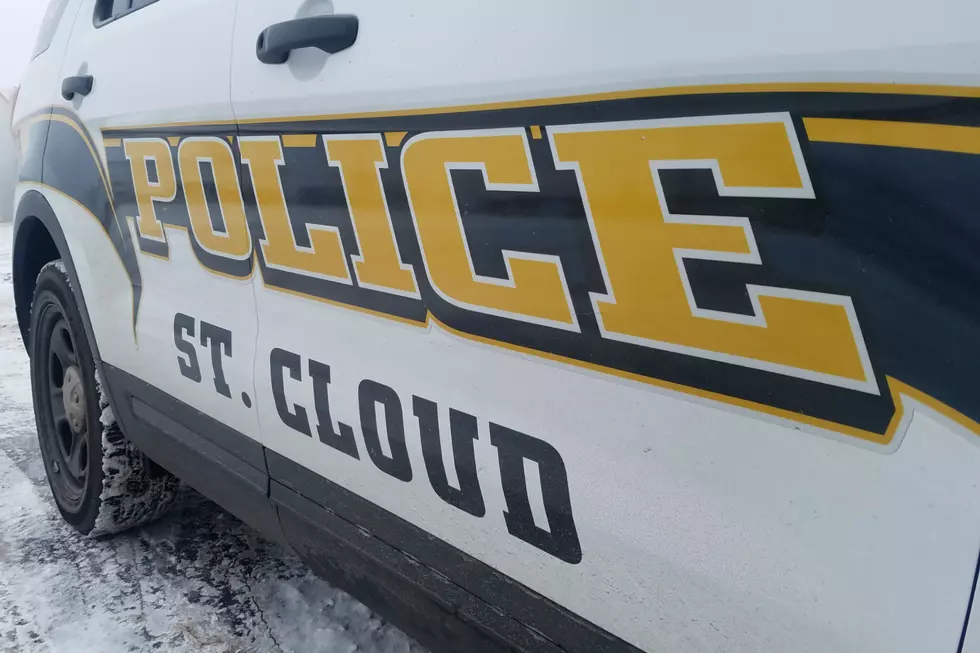 St. Cloud Police Identify Victim of Fatal Shooting
WJON
ST. CLOUD (WJON News) -- Authorities have released the name of the man who was shot and killed last week at a southeast St. Cloud apartment. Police say the victim is 53-year-old Craig Hortman of St. Cloud.
The case remains active and investigators continue studying what led to the murder and other facts surrounding the case.
Just before midnight on Tuesday, January 17th, officers responded to the shooting in the 300 block of 14th Avenue Southeast. Officers arrived to find a man inside had been shot. Despite life-saving measures, the victim died at the scene.
Authorities say the suspects fled the area immediately after the shooting and that this does not appear to be a random incident.
Police have not announced whether any arrests have been made as the investigation continues.
Hortman had a previous encounter with police on the morning of December 30th.  In that police report, Hortman was accused of pointing a gun at a passing vehicle.  Officers say he was carrying a handgun without a permit and had a large number of fentanyl pills on him.
LOOK: 23 astronomical events to look out for in 2023
Sta



cker
compiled a list of 23 astronomical events to observe in 2023 using a variety of news and scientific sources.
25 richest families in America
LOOK: These Are the 50 biggest retailers in America