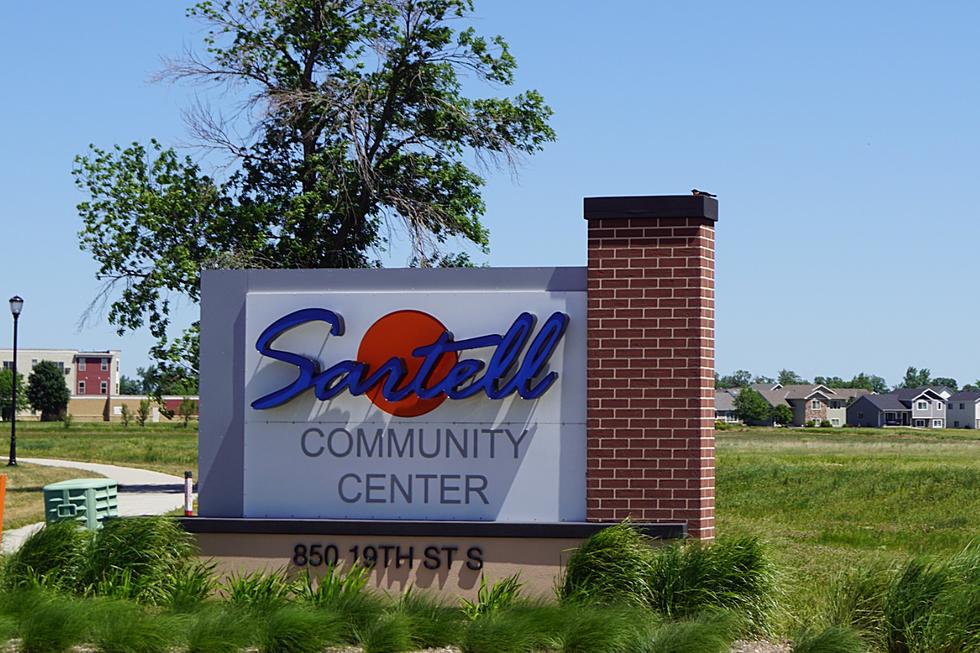 Sartell Residents Invited To Family Activity Night
Sarah Mueller, WJON
Sartell residents are invited to come to the Sartell Community Center for an Activity Night on March 31st. Proof of residency is required for this event, although anyone is welcome to visit the Community Center on most other nights.
The night is slated to include many family friendly activities.
Bingo will be played in the Senior Room, the gym will be open for pickleball, volleyball and basketball and a kiddie area will be set up as well. For the little ones, the KidZone is always a popular destination.
If you haven't been to the KidZone, the playset is pretty big for an indoor playground. You can hang out on the ground level and play on ropes, a running wheel and different obstacles or take your playground adventure to the next level by climbing to the top.
On the upper level there are a few punching bags to either beat on or dangle from, a couple of bubbles to climb onto (my son Charlie calls one a 'rocket ship,' while the other for some reason only a toddler could know is called a 'poopy butt' I guess) and a big, blue tube slide to fly down at the end.
There are also puzzles to play with and different games on the wall the promote hand-eye coordination. For parents there are plenty of chairs to sit on and watch the kids have fun while you relax.
In addition to the bingo and active areas, indoor mini golf will be set up, a movie will be shown from 6-8 p.m. and concessions will be available along with free popcorn.