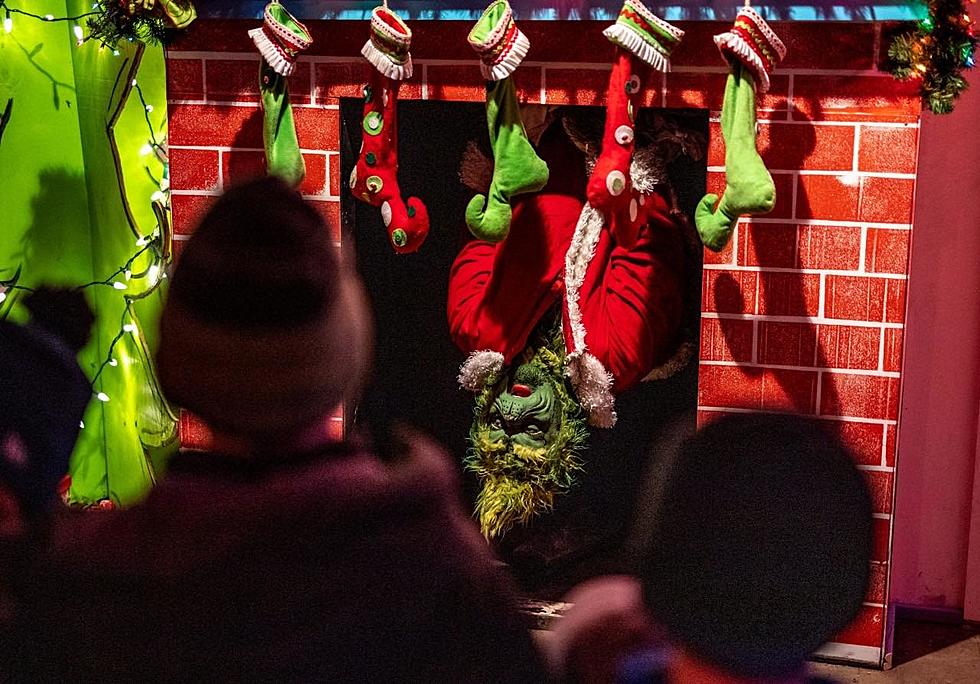 Sartell Police: 'Grinch' Taking Christmas Decorations From Yards
Courtesy: The Waters Church
The Sartell Police Department is encouraging people to report thefts of Christmas decorations after "a Grinch" took three inflatable dogs and a Grinch blowup this past week.
It appears the Grinch and his pal have been in Sartell this past week. In the Celebration Circle area he stole 3 inflatable dogs with candy canes and an inflatable version of himself (a grinch).
Often times residents don't report this type of crime to our department because they believe they are bothering us with it. This is not a bother and what we are here for. It lets us know there is an issue in a certain neighborhood or area so we can provide extra patrol and hopefully thwart any other property damage or theft.
The reported thefts come on the heels of a recent report of three Salvation Army donation kettles being stolen as well. It appears that there are truly some real-life Grinches among us this holiday season.
GLOW Holiday Festival Lights Up Minnesota State Fairgrounds