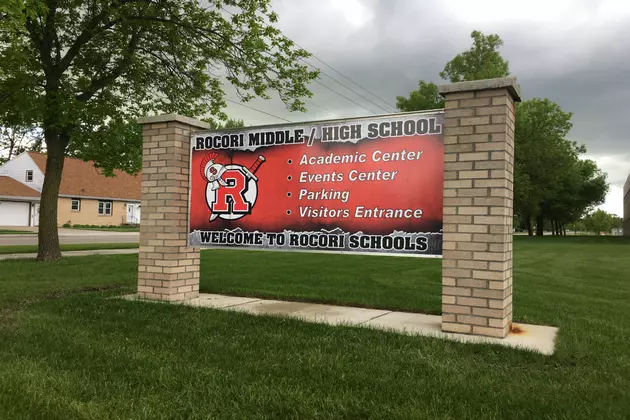 ROCORI School Board To Consider Resolution for Open Enrollment
WJON
COLD SPRING (WJON News) -- The ROCORI School Board will consider adopting a resolution to limit the number of students who live outside the district and want to go to school there.
During Monday's school board meeting, the board will set its enrollment capacity for each grade level.
The district will allow open-enrollment for each grade level that don't exceed established enrollment caps.
Kindergarten - 140 students
1st-2nd grade - 142 students
3rd grade - 144 students
4th-5th grade - 148 students
6th grade - 175 students
7th grade - 205 students
8th grade - 210 students
9th-12th grade - 234 students
Families who live outside of the ROCORI School District boundaries and want to enroll their student are asked to fill out the State Open Enrollment Format Form and ROCORI District Registration Form found on the district's website.
The ROCORI School district does not have an open enrollment deadline and forms may be filled out at anytime.
The ROCORI School District serves the communities of Rockville, Richmond and Cold Spring.
Rockville, Minnesota...in Pictures