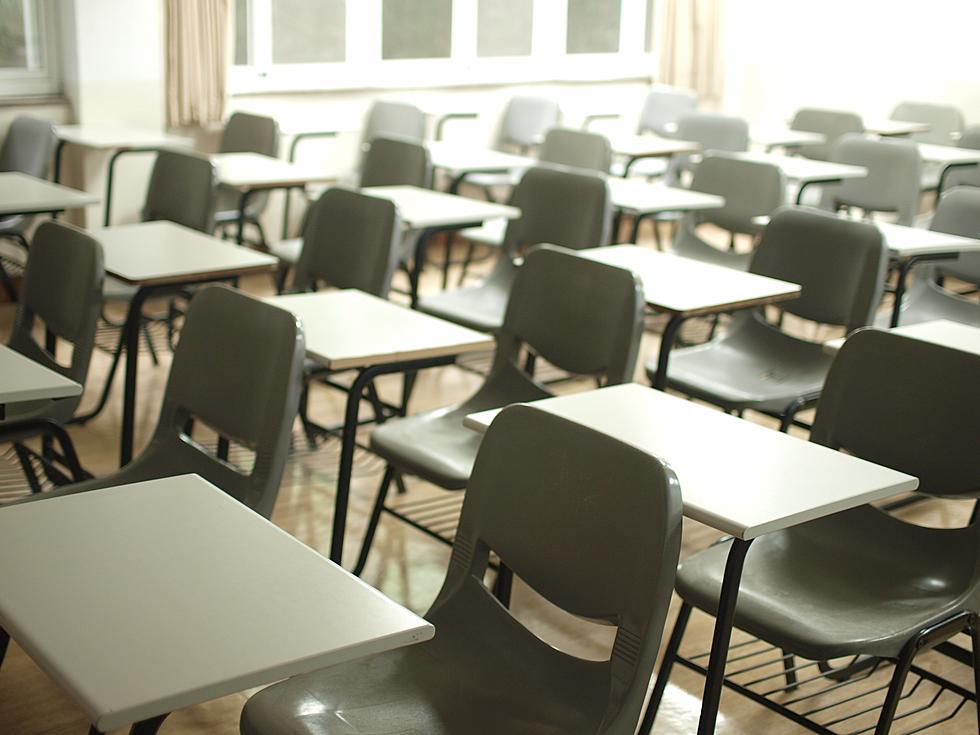 ROCORI Assistant Principal Named Next MACCRAY Superintendent
Photo by MChe Lee on Unsplash
CLARA CITY (WJON News) -- An assistant principal at ROCORI High School will be leading a new school district this fall.
Earlier this week, the MACCRAY School Board approved a contract with Joshua Austad to become the district's next superintendent.
The contract is for two years with an annual salary of $112,000 for the 2023-24 school year, and $115,000 for the 2024-25 school year.
He will succeed Sherri Broderius, who has been serving as the district's interim superintendent.
Austad's first day as superintendent will be July 1st.
---
READ RELATED ARTICLES