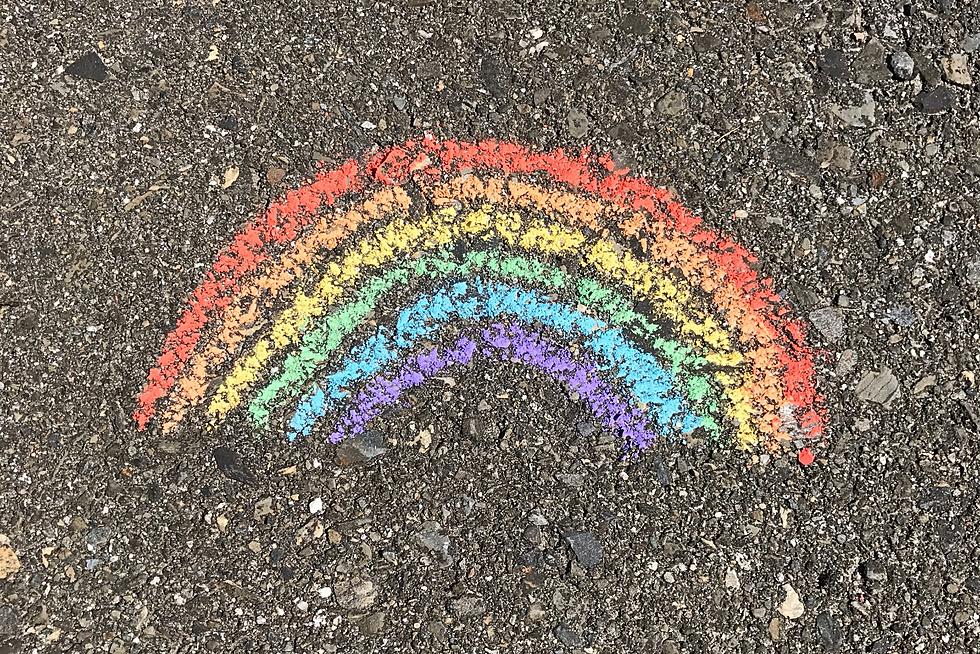 REPORTER'S NOTEBOOK: What is Gender-Affirming Health Care?
Photo by Alex Jackman on Unsplash
UNDATED (WJON News) - Earlier this week, Governor Tim Walz signed an Executive Order (23-03) that protects the rights of Minnesota's LGBTQ community to seek and receive gender-affirming health care. That lead many state residents to ask the question: "What is gender-affirming health care?". 
The World Health Organization defines gender-affirming care as:
A range of social, psychological, behavioral, and medical interventions designed to support and affirm an individual's gender identity when it conflicts with the gender they were assigned at birth. 
The WHO goes on to explain that this type of care helps transgender people align part of their life – emotional, biological, and interpersonal – with their gender identity. This type of care can range from counseling to medications appropriate for a person's age and, if necessary, parental consent. 
Jason Rafferty is a pediatrician and child psychiatrist who provides gender-affirming care at Hasbro Children's Hospital in Providence, Rhode Island.
It's not just medication. It's much deeper than that. The goal is not treatment, but to listen to the child and build understanding — to create an environment of safety in which emotions, questions, and concerns can be explored.
The U.S. Department of Health and Human Services – Office of Population Affairs explains why this type of care is important. 
Research demonstrates that gender-affirming care improves the mental health and overall well-being of gender-diverse children and adolescents. Because gender-affirming care encompasses many facets of healthcare needs and support, it has been shown to increase positive outcomes for transgender and nonbinary children and adolescents. Gender-affirming care is patient-centered and treats individuals holistically, aligning their outward, physical traits with their gender identity.
Read the HHS – OASH statement here. 
Gender-affirming health care has become an issue lately in several states. Fifteen states have passed laws, or are considering passing laws, to prohibit gender-affirming treatments for young people and penalize health care providers who perform the treatments. Alabama recently made those types of procedures illegal, while Texas passed a similar law that is facing a challenge at the state's supreme court. 
The World Professional Association for Transgender Health (WPATH) lists the following steps to determine if gender therapy is appropriate for a patient: 
A finding that the youth has experienced several symptoms of gender dysphoria listed in the DSM for at least six consecutive months.

A letter of support from the youth's licensed therapist and written concurrence from a mental health professional for the provider.

Parental consent for those under 18.

Ongoing psychotherapy
 WPATH stresses that, in cases of minors, parents must be made aware of the permanent nature of the procedures and the harmful side effects that may continue into adulthood. Texas Attorney General Ken Paxton issued an opinion that those side effects, including infertility, cardiovascular disease, and elevated blood pressure, constitute child abuse under Texas laws. 
The Associated Press reports Walz's executive order parallels legislation awaiting a floor vote in the state House to make Minnesota a "trans refuge state" by protecting trans people, families, and care providers from a range of legal repercussions for traveling to Minnesota for gender-affirming care, which includes a wide range of social and medical interventions.
The bill is authored by Democratic Rep. Leigh Finke, of St. Paul, Minnesota's first openly transgender legislator. It would prohibit the state from enforcing court orders or child protection laws from other states if they interfere with a person's right to seek gender-affirming care in Minnesota.
The lives of trans and gender-expansive people in this nation are under attack. There is a full-scale movement in this nation against trans, nonbinary, two-spirit, and gender-expansive adults and children that seek to make our community disappear.
Another bill banning conversion therapy passed the Minnesota House of Representatives last month and is awaiting a vote on the Senate floor.