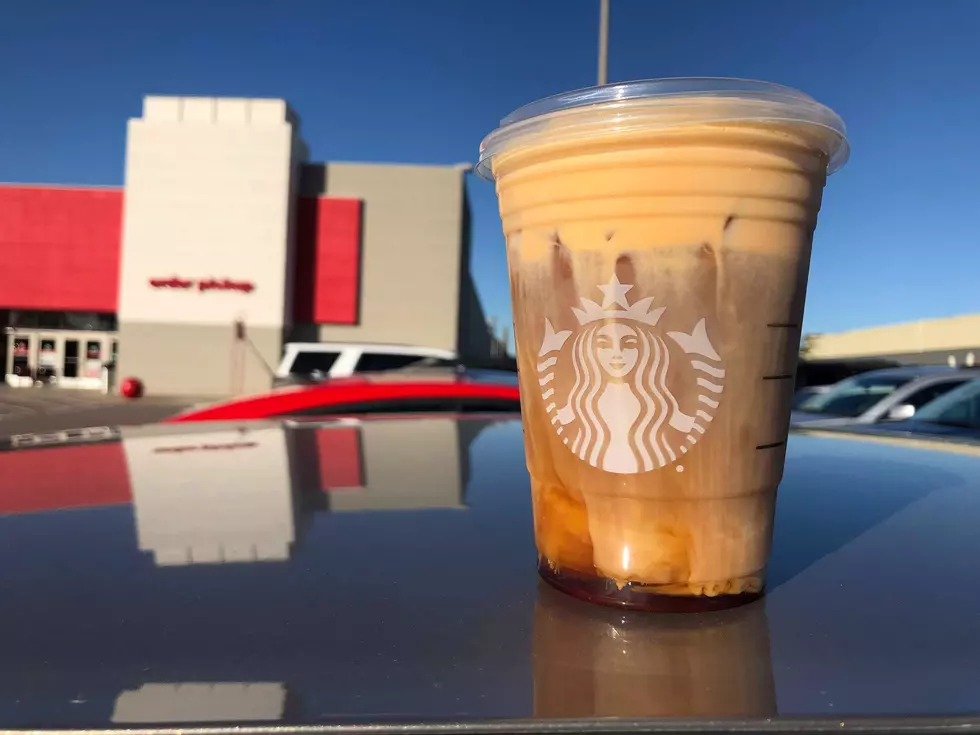 Pumpkin Spice Cold Brew Now Available in St. Cloud [Watch]
Abbey Minke
I'm not a "pumpkin spice" kind of person. I like my coffee to taste like coffee. Especially cold brew. My fiance refers to my go-to coffee order as jet fuel because of how dark and strong it is.
But that being said, I'm always down to try new things and when Starbucks announced that they are launching a new pumpkin spice drink for the first time since 2003. Yep, that's right. It's been 16 years since a new pumpkin flavored beverage has been added to the menu board.
The delicious fall beverage is made with Starbucks Cold Brew, vanilla, and finished with a pumpkin cream cold foam – made with real pumpkin – and a dusting of pumpkin spice topping.
They were also so bold as to declare August 27th the first official day of fall.
Bucking the system, I put on my favorite pair of flip flops and went to get this new summer/fall crossover drink.
I was super hesitant when I saw them put the cream in the blender. My eyes got wide and I started panicking that this $5 drink wasn't going to taste anything like my beloved dark cold brew coffee.
But after some procrastination and Instagram picture taking, I took a sip. And then I took a big gulp. Because even though this cold brew is topped with a lot of frills, it's a dang good cup of coffee.
Check out my full review of it in the video below, and let me know what you think of it on the 98.1 mobile app using the chat feature!